Daniel Caesar Shares New Song 'Let Me Go'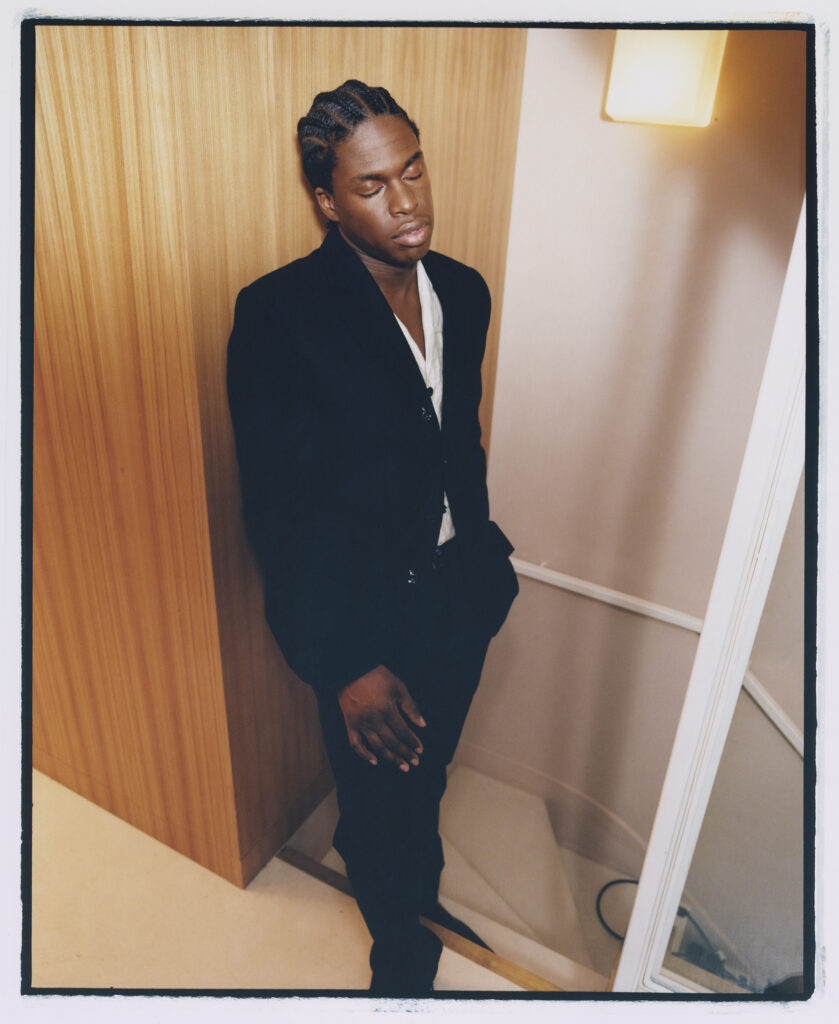 Daniel Caesar Shares New Song 'Let Me Go'
39
Daniel Caesar is ready to move on with his life in his new song "Let Me Go," which he co-produced with Rami Yacoub and Sevn Thomas.
On the breakup track, Caesar tells his partner that their relationship doesn't have a future and it's time to go their separate ways. "I'm tryna breath / Why won't you let me? / I'm tryna leave / Please just forget me," Caesar sings in the first verse. 
Regarding his new song, Caesar says, "Sometimes I do the right thing."
"Let Me Go" is the follow-up to Caesar's track "Do You Like Me?" which he dropped in late January.
He co-produced "Do You Like Me?" with Raphael Saadiq and Dylan Wiggins. A week after his single release, Caesar shared the official music video directed by Machine Operated.
In April 2022, Caesar released his single "Please Do Not Lean." It marked his first release under his new deal with Republic Records. 
"I felt like I was becoming a label executive and an artist at the same time. I wanted to keep artistry and business separate with a major label as my partner," Caesar told Billboard about his signing. "I did as much as I could on my own and I experienced a lot as an independent artist. I wanted to feel the difference of having such a large machine behind me."
It's been nearly four since Caesar last released a project. In June 2019, he released CASE STUDY 01, which included his Grammy-nominated duet with Brandy, "Love Again."
The song, which reached No. 1 at R&B radio, was certified gold by the RIAA in September 2022 for selling more than 500,000 equivalent units. 
Listen to Daniel Caesar's new song "Let Me Go" below.