Summer Walker claps back at Instagram user who asked how many more men will she let get her pregnant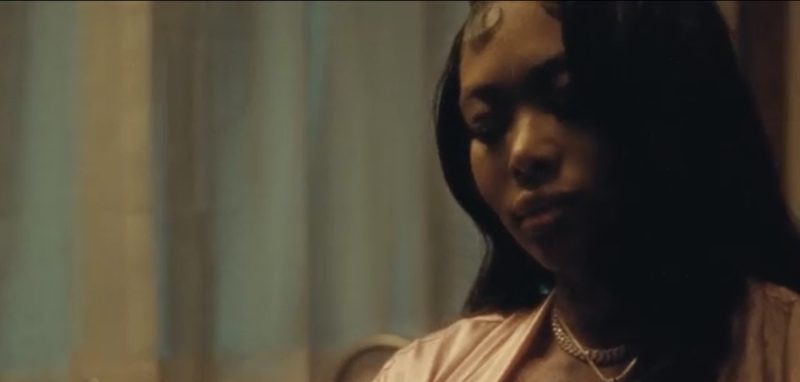 Summer Walker claps back at Instagram user who asked how many more men will she let get her pregnant
9300
Summer Walker claps back at criticism of having a lot of children
Summer Walker has been trending since the weekend, due to releasing a new nine-track EP. This is her "Clear 2: Soft Life" EP, which also included collaborations with J. Cole and Childish Gambino. Walker initially announced her Clear 2 EP in April, as this is a sequel to her 2018 project. She's already began releasing visuals from the EP, which includes "Pull Up," as she included her new boyfriend Lil Meech, as well as his fellow "BMF" castmember, Myles Pruitt.
Meanwhile, Walker is also still clapping back at critics on Instagram. This time, this is a result of an Instagram user asking her how many more men will Walker let get her pregnant. This comes after having one with London On Da Track, as well as twins earlier this year, with her recent ex-boyfriend.
"As many as I want," Walker replied to the Instagram user. "Rich people can do what they want cause they can AFFORD IT. Stop countin my p***y." 
Walker also previously claimed on Instagram, that she plans to have more children anyway. She also explained in those Instagram comments, how her being financially stable helps her be able to do that.
Check out Summer Walker responding to a fan on Instagram, regarding having more children, below.
Summer Walker claps back at criticism of having a lot of children