Suge Knight Says He Won't Testify Against Keefe D, Cops Don't Know who Shot Tupac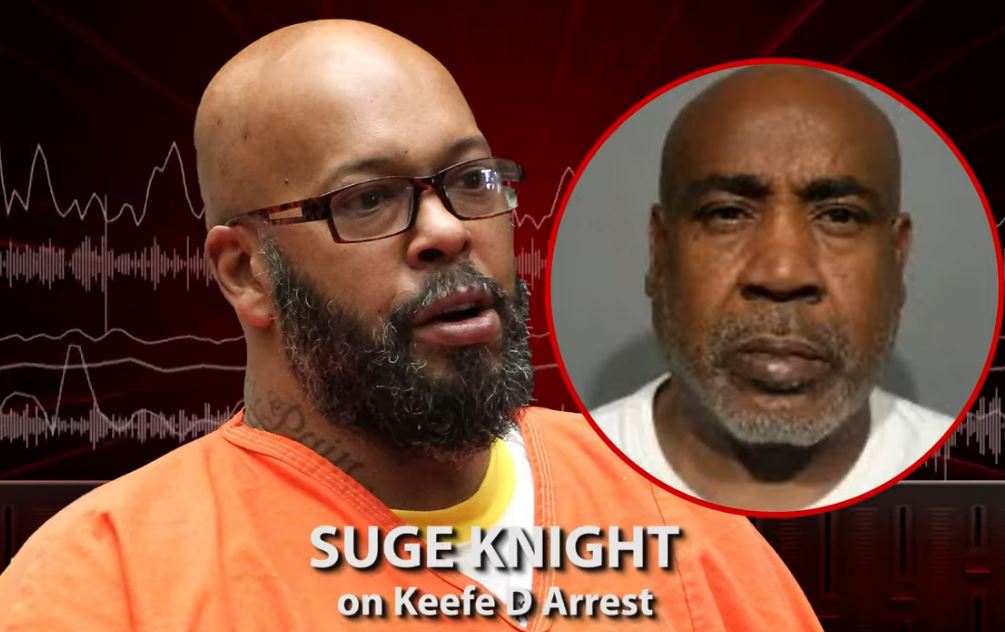 Suge Knight Says He Won't Testify Against Keefe D, Cops Don't Know who Shot Tupac
8034
A big development in the Tupac Shakur murder case happened last week when Duane "Keefe D" Davis was arrested in relation to the case.
Suge, who is the only other surviving witness of the 1996 murder of Tupac, says that he will not testify in court. In an interview from jail with TMZ, Suge made it clear that he won't take the stand in any circumstances against Keefe.
"Me and Keefe D played on the same football team," Suge explained. "And whatever the circumstances, if he did have involvement or if he didn't have involvement in anything, I wouldn't wish someone going to prison on my worst enemy."
"1000% I wouldn't go," Suge reiterated. "I wouldn't testify, none of that."
Suge is currently serving a 28-year prison sentence for a deadly hit-and-run crash in 2015. The former Death Row CEO also hinted during the chat that Tupac's shooter isn't who cops think it is. Suge insisted that police and prosecutors are mistaken with their arrest of Keefe D and that Keefe's late nephew Orlando Anderson was the person who shot Tupac.
[embedded content]
Keefe D implied that Orlando was the person who shot Tupac in his book. Orlando and Tupac, along with other members of their crews, got into a fight earlier that evening at the MGM Grand Hotel. However, Orlando vehemently denied any involvement in the rapper's killing and passed away two years later in a shooting in Compton, California.