Dr. Dre Celebrating 'The Chronic' 30th Anniversary with Collectible Fine Art Prints, Skate Decks, Apparel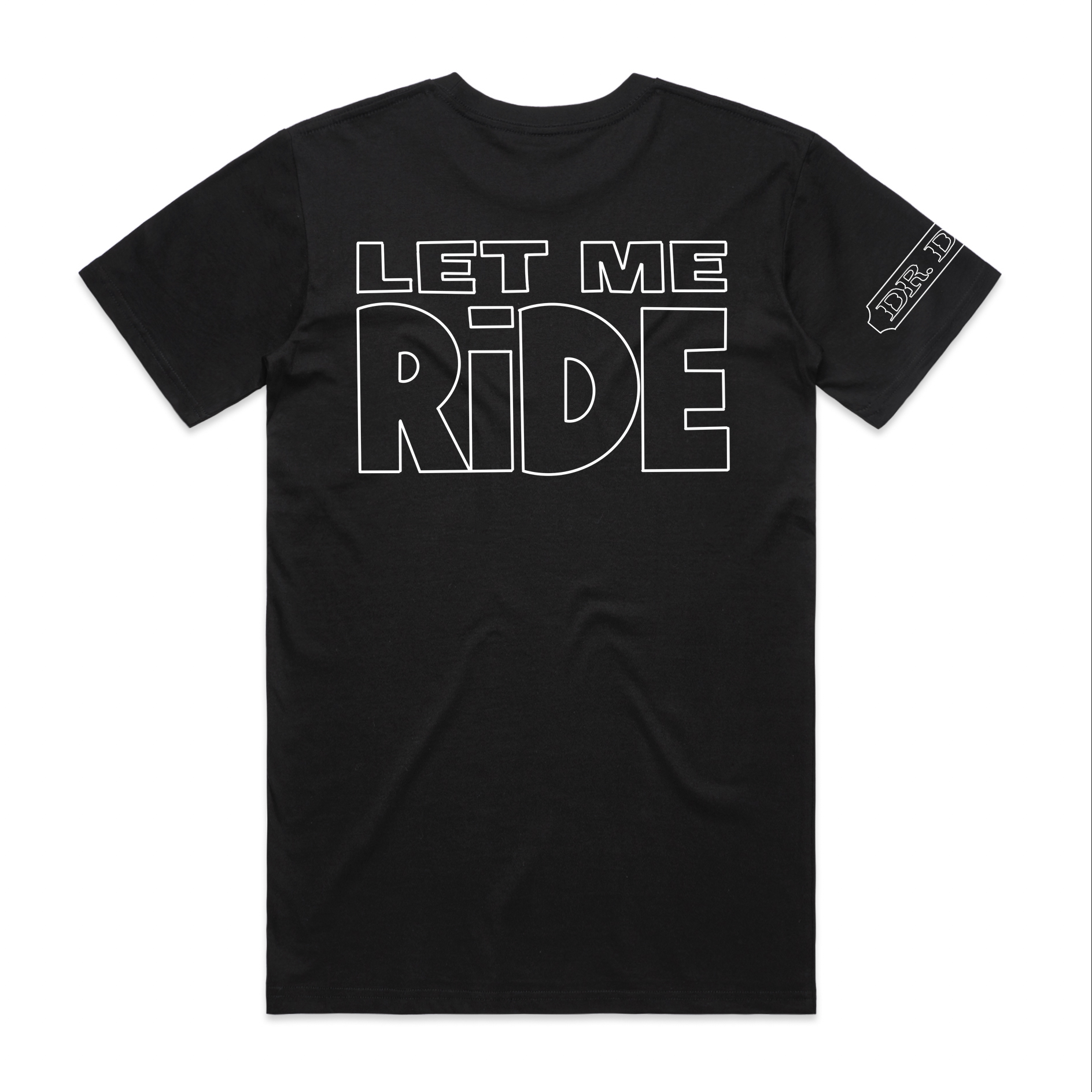 Dr. Dre Celebrating 'The Chronic' 30th Anniversary with Collectible Fine Art Prints, Skate Decks, Apparel
10300
Dr. Dre is celebrating the 30th anniversary of his iconic album The Chronic with "The Chronic Masters" collection, a series of drops in collaboration with Interscope and Trophy.
Drop 2 drops on October 3rd and includes new prints, a limited edition floating wall shelf, new skate decks, and merch tees.
Three new prints are offered, including the Session Grid, Session Stacks, and The Masters. Five new skate decks ($93.00 each) are also being released that include imagery of the Session Tapes stack, Tape Scribbles, "Fuk with Dre Day" and Ampex 456 Tape, as well as four new apparel tees ($42 each) with imagery of the session tapes, Let Me Ride and the 456 Tape.
The new drop also features The Session Tapes: Floating Wall Shelf – a limited edition hanging shelf depicting the tapes with only 30 units available for sale. All items will be available on October 3rd via interscope.com/TheChronicMasters. Check out some imagery of the items below.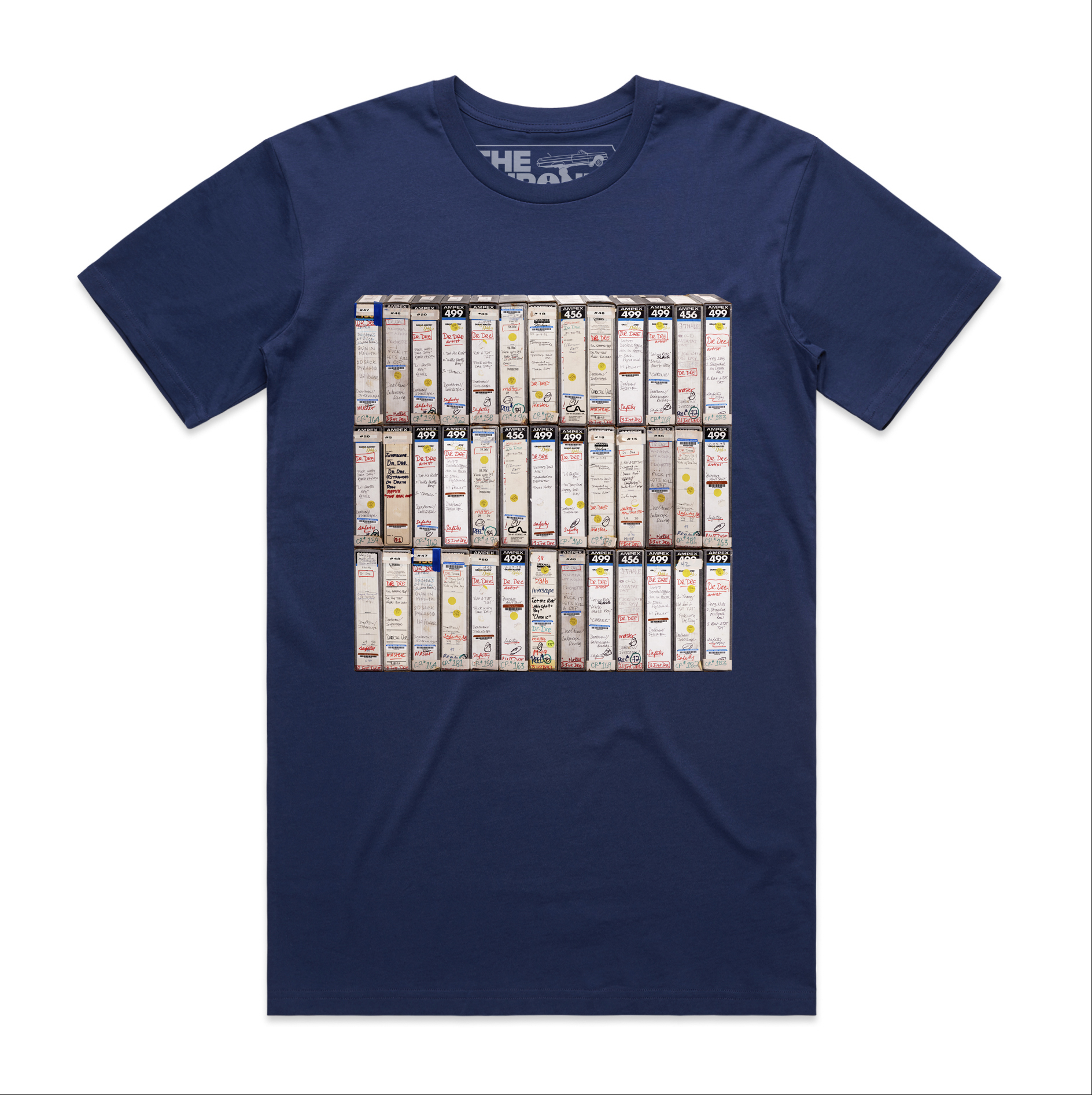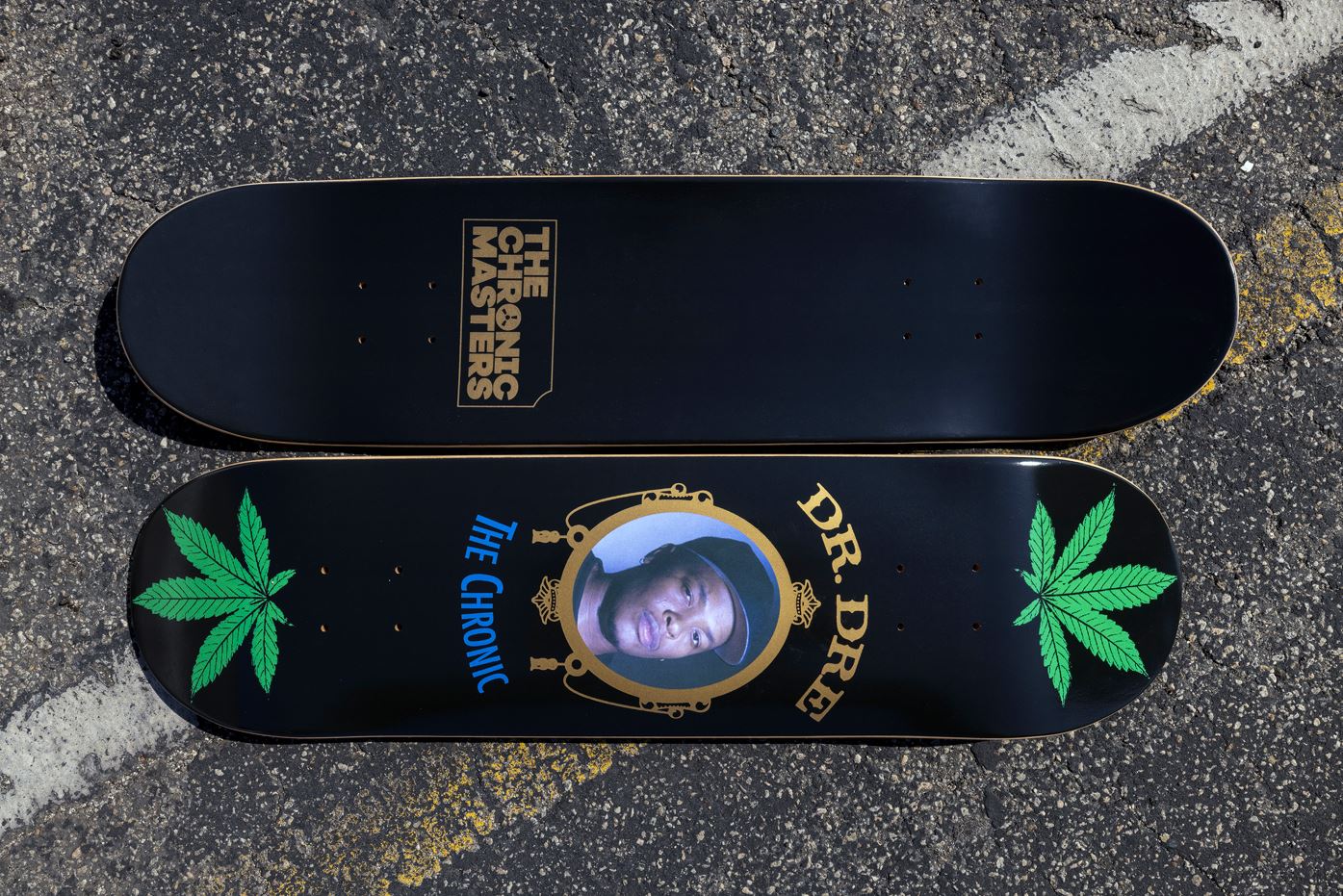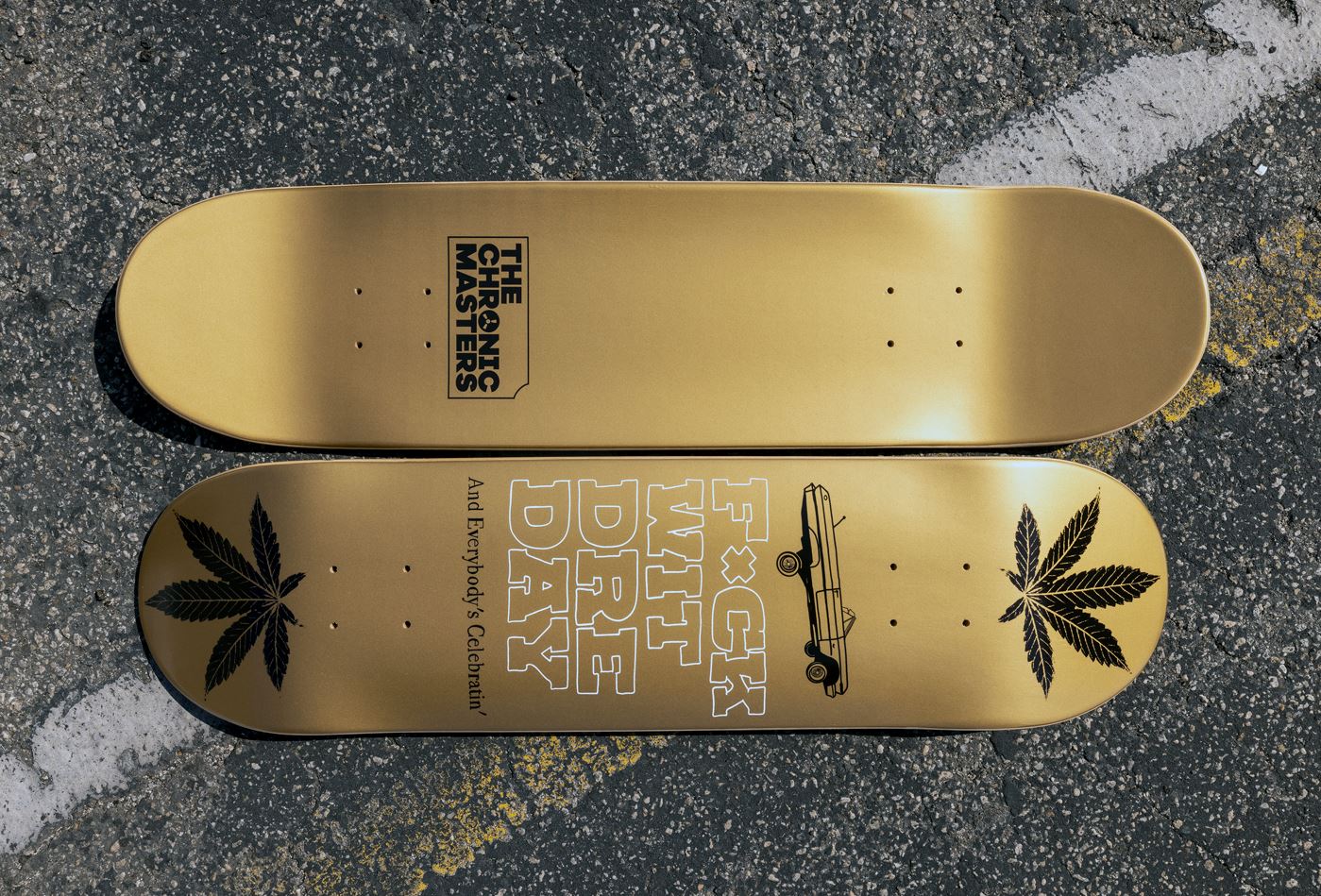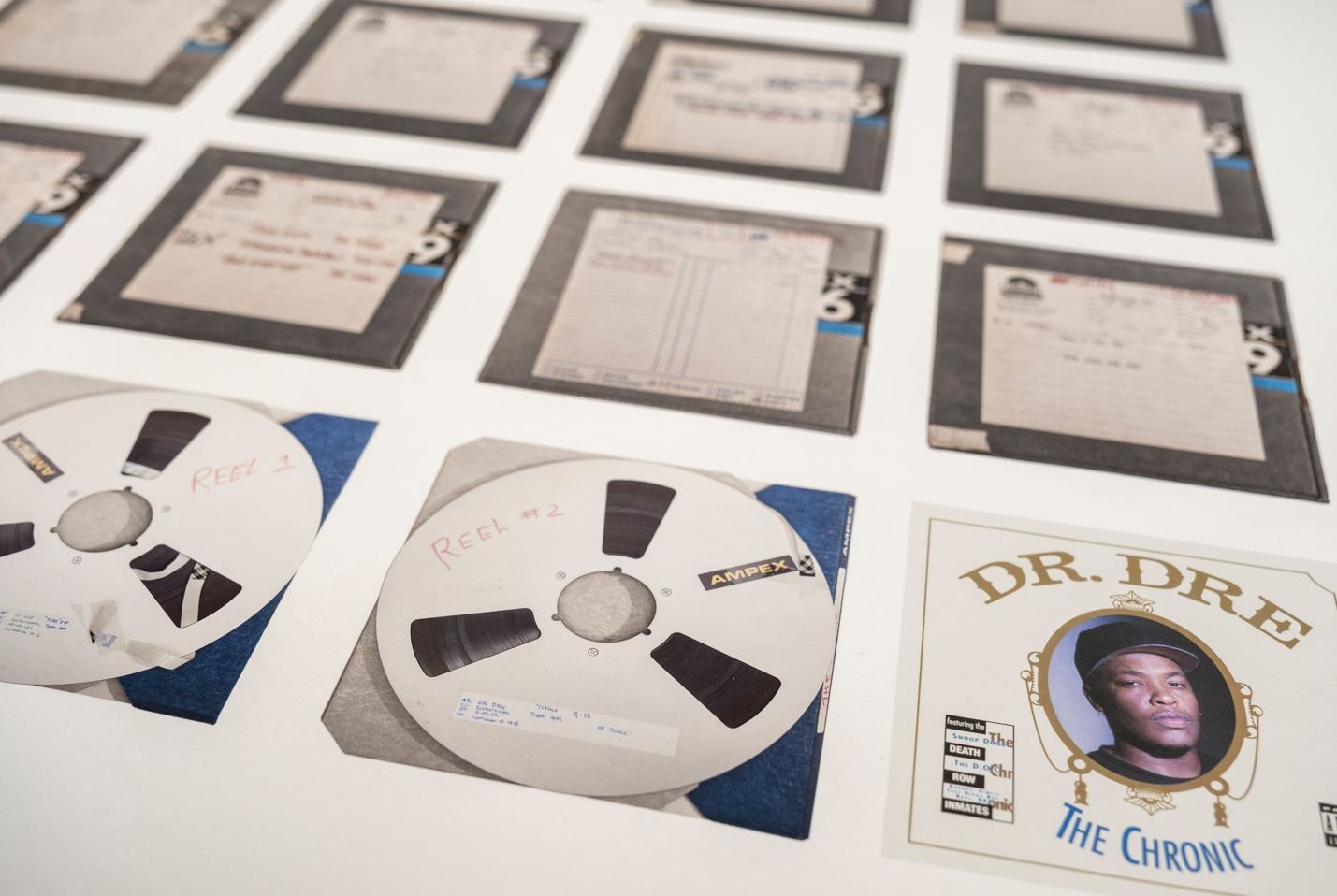 In February, the album returned to streaming services just less than a year after being pulled from all services.