Sexyy Red Says She Loves Donald Trump & Wants to See Him Back in Office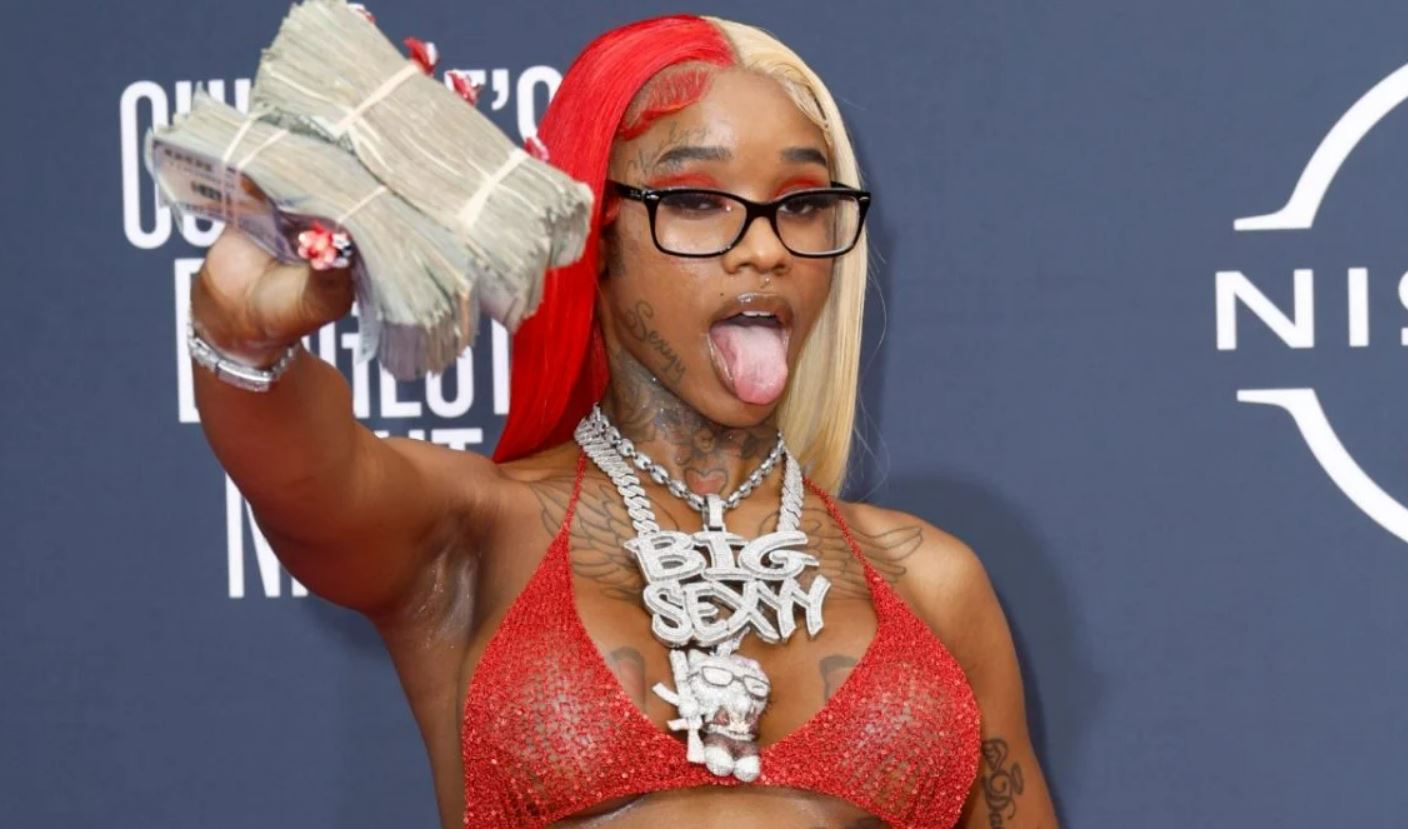 Sexyy Red Says She Loves Donald Trump & Wants to See Him Back in Office
7107
Sexyy Red is making her political view clear.
The "Pound Town" rapper declared her unabashed support for former president Donald Trump in a recent episode of Theo Von's podcast this past weekend. She was extremely explicit about her position on Trump, expressing her desire for him to remain in office and claiming that "the hood" supports him.
"I like Trump," Sexyy Red said during the interview. "Yeah, they support him in the hood. At first I don't think people was f***king with him. They thought he was racist, saying little s**t against women," she continued. "But once he started getting Black people out of jail and giving people that free money. Awe, baby, we love Trump. We need him back in office."
[embedded content]
Sexyy Red also emphasised the effects of Trump's policies, specifically his initiatives to free Black people from prison and give aid to those in need. She elaborated on her enthusiasm by mentioning how much she liked the stimulus checks that Trump's administration had given out.
She also commented on his personality, saying that she enjoys watching him engage in candid conversations, that he's funny and that "we need people like him."