Stream NAV's New Album "Good Intentions" W/ Future, Lil Uzi Vert, Pop Smoke, & More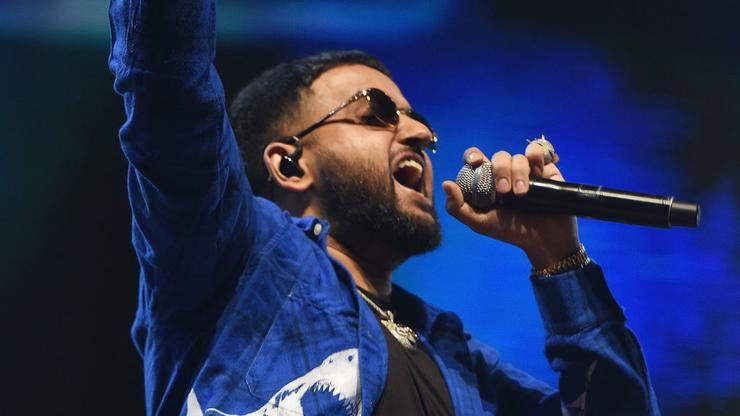 Stream NAV's New Album "Good Intentions" W/ Future, Lil Uzi Vert, Pop Smoke, & More
74
Toronto native NAV has been itching to release some new music for weeks. He admitted that quarantine had him feeling antsy, announcing his plans to release his new album Good Intentions to allete some of the madness. After a series of leaks by his manager Cash, the XO Records star has officially returned with a brand new body of work.
Spanning 50-minutes and 18 songs, the brand new NAV album Good Intentions has arrived. The title of the project directly follows his last studio album Bad Habits. He may have bad habits but, at the end of the day, NAV claims to have good intentions.
This time around, he's collaborating with some of the biggest stars in the music business, including Travis Scott, Future, Lil Uzi Vert, Gunna, Young Thug, and more. He's even got his second collaboration with the late Pop Smoke included. Elsewhere on the tracklist, Lil Durk and Don Toliver make appearances.
This is the third studio album from Toronto rapper NAV. He has released a new album in each of the last three years, beginning with Reckless before moving onto the next two.
Check it out below and let us know what you think! What's the standout in your opinion?