Steve Kerr goes viral for his reaction to Klay Thompson's bad three point shot attempt [VIDEO]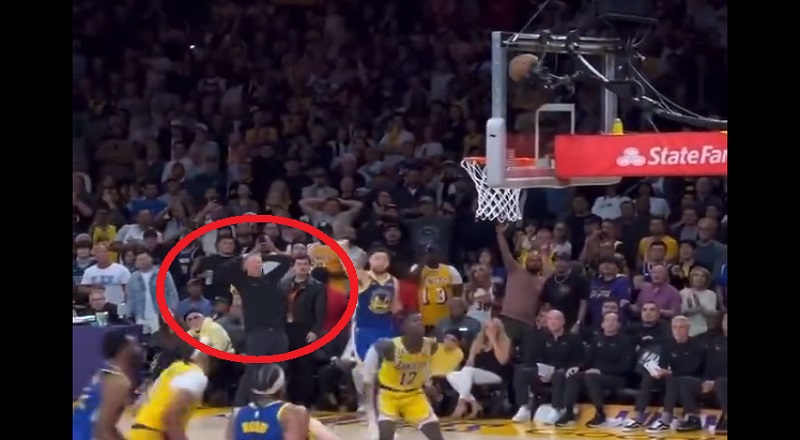 Steve Kerr goes viral for his reaction to Klay Thompson's bad three point shot attempt [VIDEO]
9373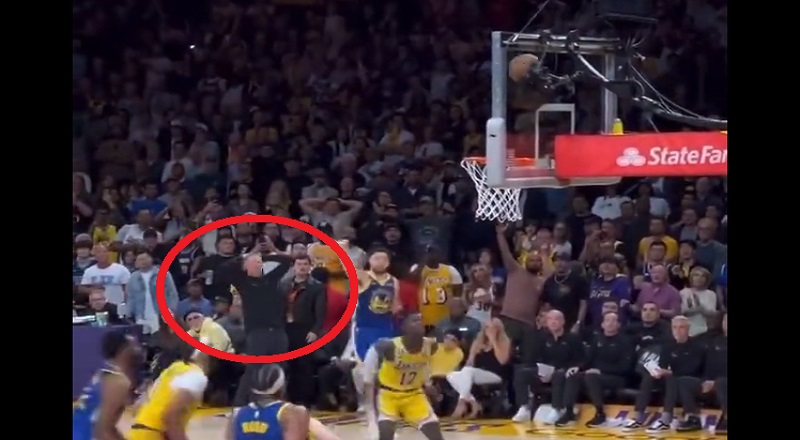 Steve Kerr goes viral for his reaction to bad Klay Thompson shot
Steve Kerr wound up being the missing piece for the Golden State Warriors. As a rookie head coach, he led the Warriors to the NBA championship, which was a first. Kerr made further history as the only coach to reach the NBA Finals every year, in his first five seasons. In actuality, Kerr was three wins away from coaching the Warriors to five straight championships. Last season, they added a fourth title. This season has been nothing but struggle, however. Klay Thompson's three and Steve Kerr's reaction solidify that.
Steve Kerr never coached, before taking on this Warriors job. However, he had become one of the top NBA analysts, while working at TNT. This followed a stint where he was the part-owner and the general manager of the Phoenix Suns. Growing bored with the commentary job, Kerr expressed an interest in coaching. Ultimately, he was one of the Warriors' missing pieces. The Warriors went from losing in the first round to the Clippers to being a dynasty.
Steve Kerr is on the verge of a second round playoff loss. The LeBron James-led Los Angeles Lakers are a team on a mission. Nothing about this team is a normal 42-40 seventh seed. At the same time, the Steve Kerr coached, Steph Curry-led Warriors are not the typical 44-38 sixth seed. However, the Lakers are making them look like one. Last night, Klay Thompson took a bad three pointer. Ever since, Steve Kerr has trended on Twitter for his animated reaction.
Steve Kerr goes viral for his reaction to bad Klay Thompson shot