Soulja Boy disses Lil Durk and NBA Youngboy and accuses them of deciding to put out projects on same day as him, this week [VIDEO]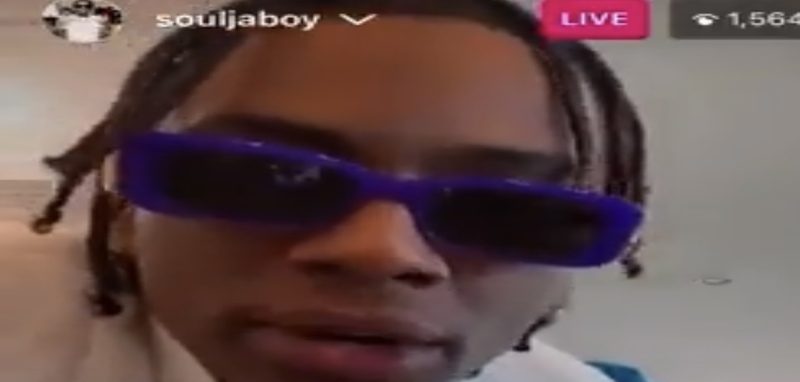 Soulja Boy disses Lil Durk and NBA Youngboy and accuses them of deciding to put out projects on same day as him, this week [VIDEO]
11811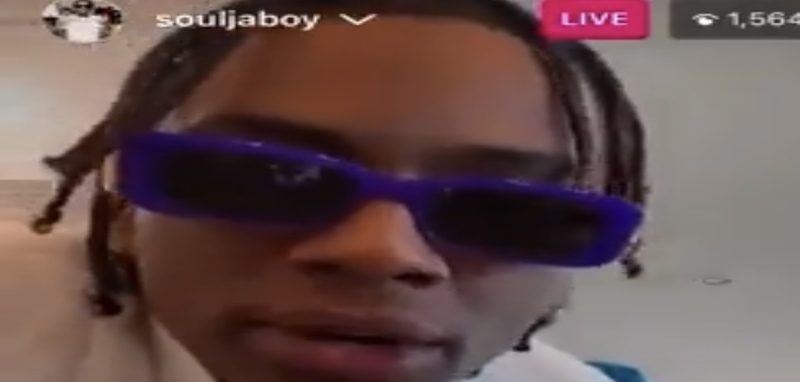 Soulja Boy disses Lil Durk and NBA Youngboy on Instagram Live
On Monday, NBA Youngboy decided to fuel his beef with Lil Durk even further. That came after Akademiks initially claimed that YB and Durk had finally done beefing. However, that resulted in Youngboy dissing both AK and Durk, on Twitter. YB also decided to put out his "Richest Opp" mixtape on the same day as Durk's "Almost Healed" album, this week. In addition to Durk and Akademiks, Youngboy also tagged Durk's on-and-off girlfriend India Royale, to remind her that he still has issues with Durk
Meanwhile, Soulja Boy is also putting himself into this equation. On Tuesday, he took to Instagram Live to diss both Durk and Youngboy, as he believes that they're putting out projects on the same day as him. On Friday, Soulja's "Soulja Season" mixtape will be available. Soulja even believes that he'll have higher sales than YB and Durk.
"I'm finna outsell Lil Durk and YoungBoy at the same time. This my date. Y'all ain't gon' do sh*t… woulda been scrapped… woulda been fought. Cut it out. P*ssy-a*s n*gga, you seen me announce my muthaf*ckin' album and the next day you announced your album. So, guess what? You lame, n*gga."
Check out Soulja Boy dissing Lil Durk and NBA Youngboy on Instagram Live, below.
Soulja Boy disses Lil Durk & YoungBoy for dropping albums the same day as him pic.twitter.com/dTyNwL0AIp

— SAY CHEESE! 👄🧀 (@SaycheeseDGTL) May 9, 2023
Soulja Boy disses Lil Durk and NBA Youngboy on Instagram Live