Adidas is stuck with $1.3 billion worth of Kanye West's Yeezy shoes and they don't know what to do with them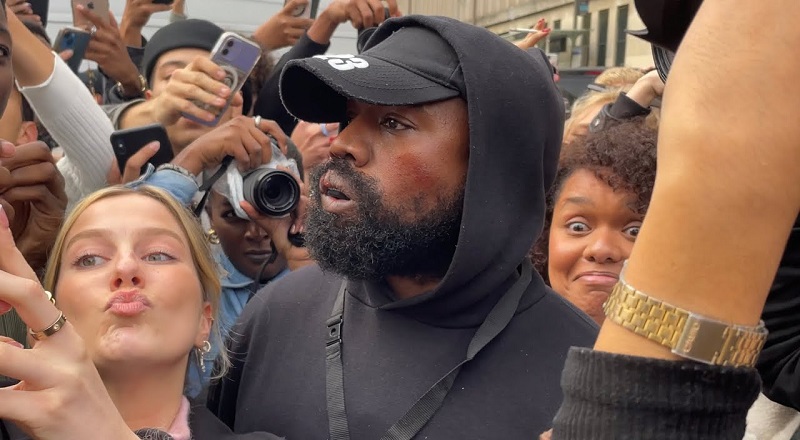 Adidas is stuck with $1.3 billion worth of Kanye West's Yeezy shoes and they don't know what to do with them
10815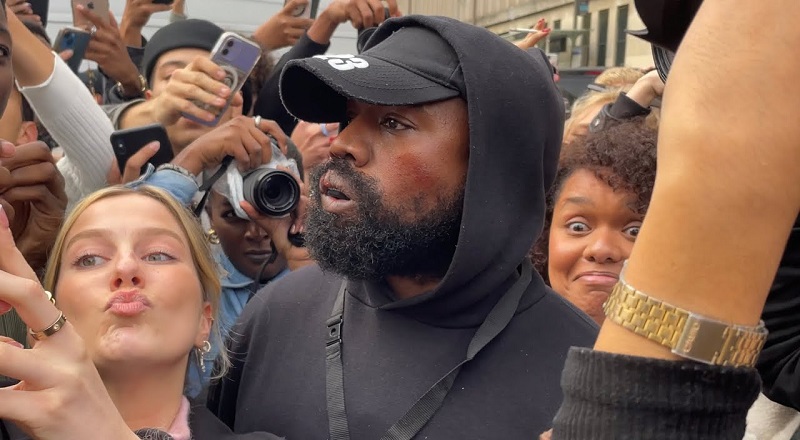 Adidas is stuck with $1.3 billion worth of Kanye West's Yeezys
Kanye West shocked the hip hop world, when he surpassed Jay-Z as the wealthiest rapper. While Kanye is definitely a rapper, only a fraction of his wealth came from music. Since 2013, Kanye West amassed billions through his company, Yeezy, partnering with Adidas. In 2013, West's deal with Nike went sour, and Adidas came in with a deal. However, in 2022, Adidas terminated the partnership. Now, they are stuck with $1.3 billion worth of inventory.
Kanye West enjoyed a huge year in 2021, as Yeezy grew in popularity. The shoes with Adidas surpassed Nike's Jordan Brand for the first time. In addition, Yeezy also established partnerships with Gap and Balenciaga. Both deals were worth close to $1 billion, respectively. Meanwhile, the Adidas partnership grossed $1.7 billion, alone. Under the terms of Yeezy's agreement with Adidas, however, Ye's company only took in $190 million.
Kanye West began expressing displeasure with the Adidas partnership. In addition, he forced his way out of his partnership with Gap. Ye's frustrations began when he wanted to open physical Yeezy locations. He vented his frustrations in the infamous "Drink Champs" interview, which led to Adidas terminating the Yeezy partnership. Seven months later, Adidas is now stuck with $1.3 worth of Yeezy inventory. Despite recently resuming the Ye partnership, Adidas reportedly doesn't know what to do with the extra Yeezy products.
Source: Daily Loud
Adidas is stuck with $1.3 billion worth of Kanye West's Yeezys