Speed Demon Artist Allcapskiel's Musical Evolution: Embracing Pop and Amplifying Voices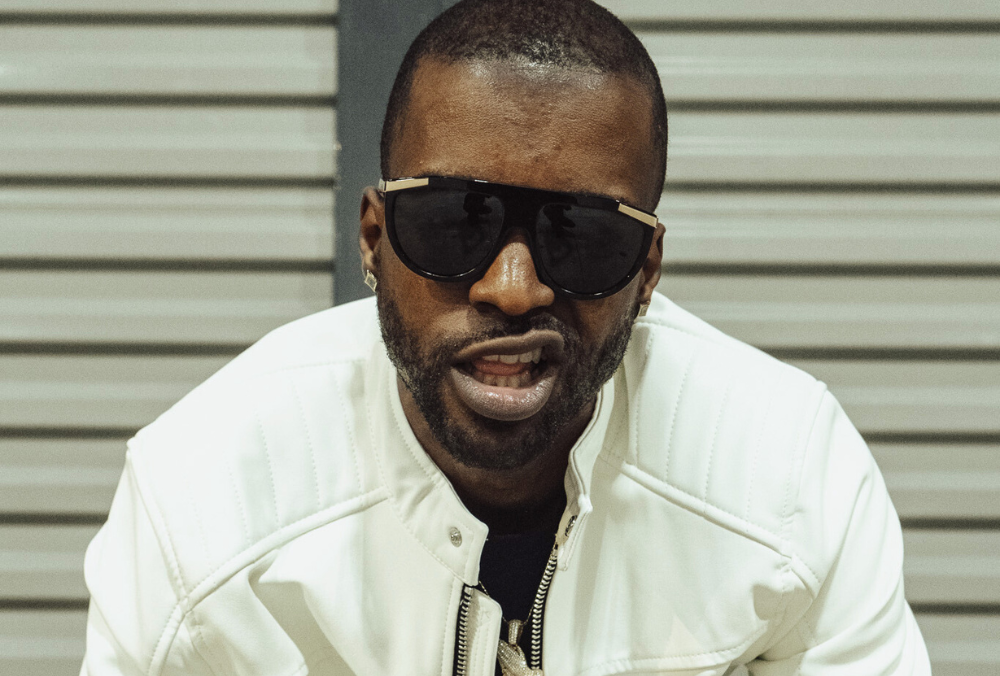 Speed Demon Artist Allcapskiel's Musical Evolution: Embracing Pop and Amplifying Voices
8755
Allcapskiel, the rap artist known for his dynamic and raw style, revealed his inclination towards exploring new territories and embracing versatility in his music. While his latest album, Speed Demon, carries his signature rap style, it also reflects his desire to venture into the realm of pop music and bring a fresh perspective to the industry.
Driven by his genuine emotions and experiences, Allcapskiel ensures that every song he produces is an authentic expression of his inner self. He pushes the boundaries of his creativity by seeking unique flows and experimenting with different beats. Songs like "End of the Night" and "LOL" demonstrate his willingness to explore uncharted musical territories, adding a distinct flavor to Speed Demon.
Recognizing the pressing social issues that still need effective addressing, Allcapskiel emphasizes the lack of black-to-black support, particularly in the business realm, where there is a disparity in how resources are allocated within the community. Through his music, he aims to shed light on this issue and inspire change.
His vision extends to creating a soundtrack for a significant historical event or era. Allcapskiel expresses a strong desire to commemorate the women's suffrage movement, highlighting the need to celebrate women's achievements and struggles. By shifting the narrative and praising the remarkable contributions of women, he believes his music could have a profound impact and serve as a powerful testament to the historical progress made.
The emerging talent's musical evolution and unwavering commitment to addressing social issues showcase his growth as an artist and his dedication to making a positive impact. With each project, Allcapskiel continues to inspire and engage listeners, opening doors to new genres and amplifying important voices along the way.
Listen to Speed Demon below: