Spectacular New Single "Already Won" By The Talented REGALJASON Is Out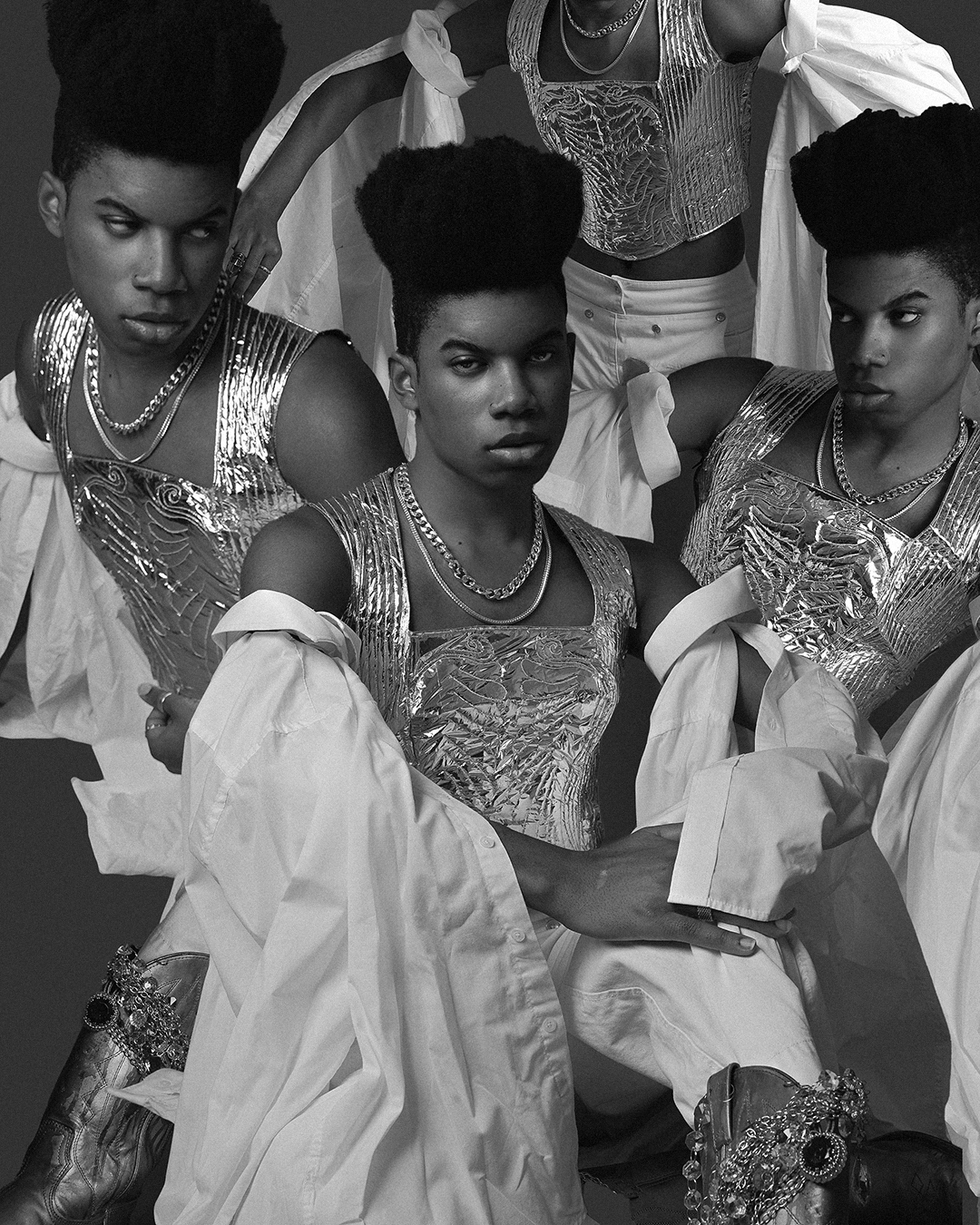 Spectacular New Single "Already Won" By The Talented REGALJASON Is Out
68
Super talented REGALJASON has been making profound musical contributions and his latest craft comes with "Already Won," a multi-layered emotional track, which also has a phenomenal music video.
A master of experimenting with various genres, REGALJASON is one of those artists who keeps pushing the boundaries of his music by dabbling into the known. One of his strongest suits is his vocal range and it shows in his recent single how capable he is with his singing voice. A jack of all traits, the artist also directed his own music video, which is an exquisite piece of work with its editing and cinematography being the major highlights.
The up-&-coming artist is already a well-established musician, but has so much more potential to be one of the greats of his generation. "Already Won" by REGALJASON is now out and available for both purchasing and streaming.
Follow REGALJASON on Instagram – Spotify – YouTube – Website – Soundcloud