Sony Music Releasing 'The Best of Milli Vanilli' Compilation to Celebrate Group's 35th Anniversary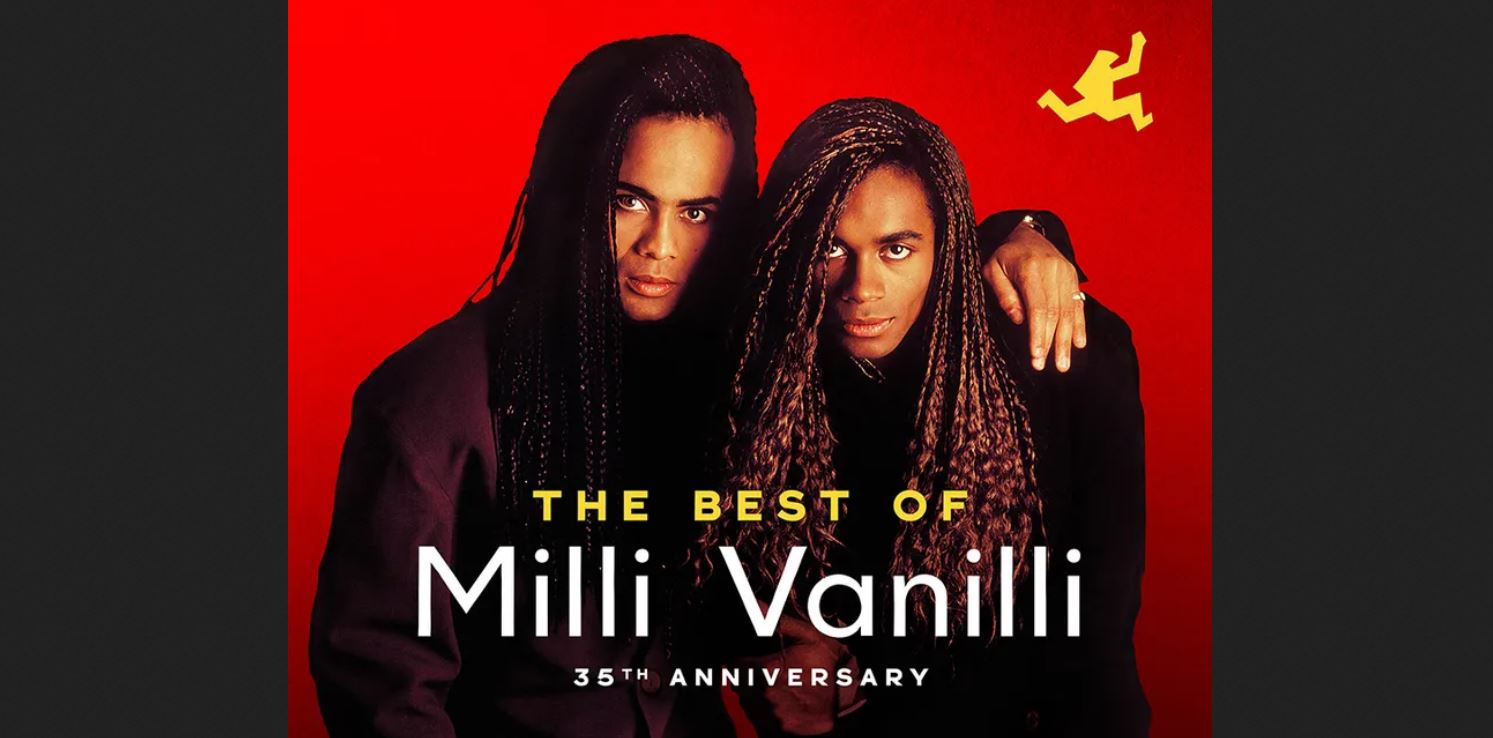 Sony Music Releasing 'The Best of Milli Vanilli' Compilation to Celebrate Group's 35th Anniversary
9785
Sony Music is releasing a compilation to celebrate the 35th anniversary of the infamous duo Milli Vanilli.
Titled The Best of Milli Vanilli (35th Anniversary), the special release will pay homage to the group's timeless hits. The set will include their biggest hits including 'Girl You Know It's True', 'Blame It On the Rain', 'I'm Gonna Miss You' and 'Baby Don't Forget My Number' as well as some alternate versions.
As we know, Milli Vanilli was one of the most popular music groups in the late 80s and early 90s, with over 8 million copies of their first album All Or Nothing sold worldwide. They became an instant hit all over the globe but their fame didn't last long.
In 1990, the group was awarded a Grammy award for Best New Artist which was later revoked after it was exposed to the world that Rob Pilatus and Fab Morvan – the face of the project – never performed the songs. Regarded as one of the biggest scandals in the music world, the duo then went separate ways but their music continues to live on.
The Best of Milli Vanilli (35th Anniversary) will be available November 17th, 2023 on Cassette, Coloured Vinyl, Black Vinyl, CD and digital formats. It can be pre-ordered here.
TRACKLIST
1. Girl, You Know It's True
2. Baby Don't Forget My Number
3. Blame It on the Rain
4. I'm Gonna Miss You
5. Keep on Running
6. All or Nothing
7. Can't You Feel My Love
8. Dream to Remember
9. Ma Baker
10. Hush
11. Money
12. Is It Love
13. More Than You'll Ever Know
14. Take It as It Comes
15. Girl, I'm Gonna Miss You (US Single Version)
16. Girl, You Know It's True (US Single Version)
17. Baby Don't Forget My Number (Radio Mix)