Smokey Robinson Shares New Song 'How You Make Me Feel'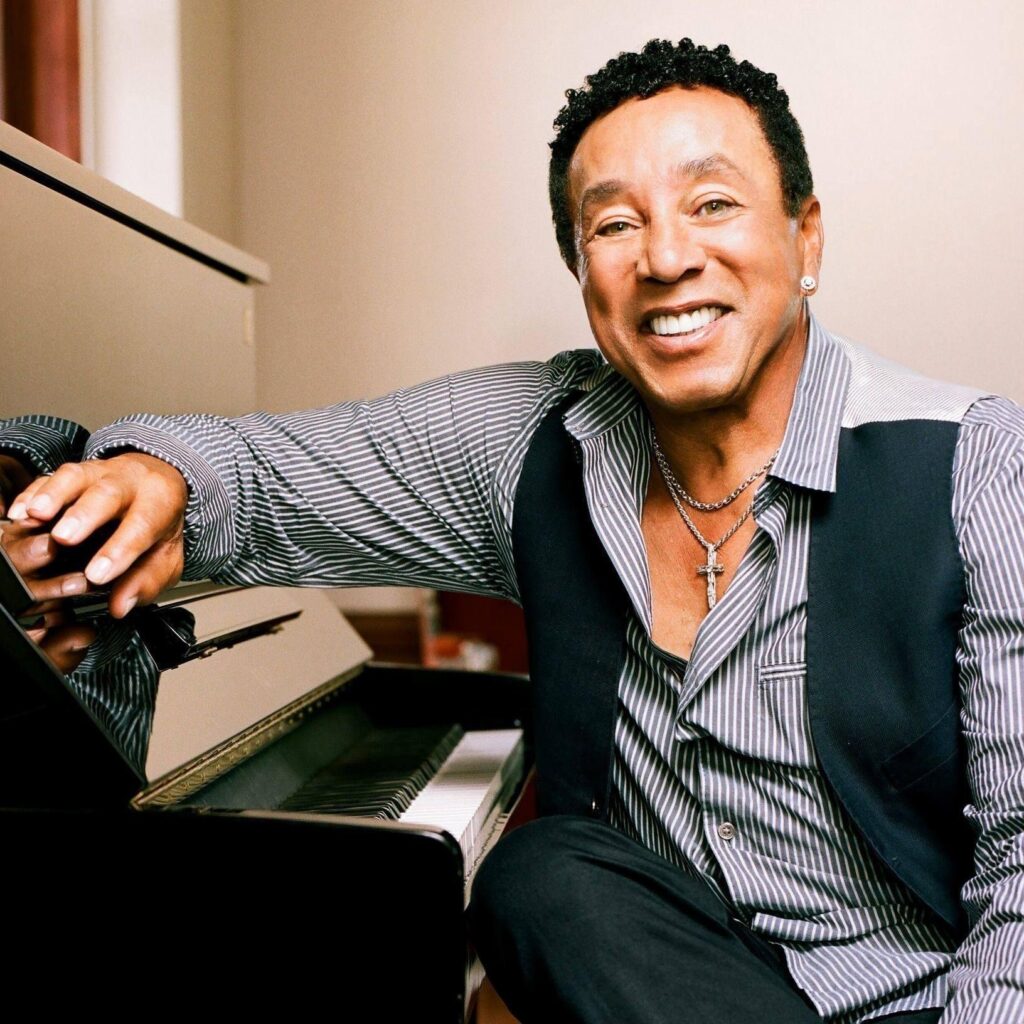 Smokey Robinson Shares New Song 'How You Make Me Feel'
52
Legendary balladeer Smokey Robinson has shared "How You Make Me Feel," the second single from his upcoming album Gasms.
This classic-sounding track proves Robinson hasn't missed a step vocally or charm-wise. He lushly sings about how he fell hook, line and sinker in love with his partner. This affection makes him feel safe and secure whenever he's in their arms.
"You make me feel like everything's okay, every day / You make me feel like everything's alright, every night / I'm addicted to you / Nothing about me is restricted to you / I can't wait to see what you're fixing to do," he sings.
"How You Make Me Feel" comes a month behind Robinson's lead single "If We Don't Have Each Other." In a press statement, he explained why he selected the latter track as the first offering.
"I chose this song as the first single of my new album because it's different musically and has a slide dance feeling to it… which is different from what I've ever done before," Robinson noted. "It also has a current rhythm of today that I love, and I hope everyone else does too."
Robinson's forthcoming album, Gasms, arrives April 28 via TLR Music Group/ ADA Worldwide. The album will contain nine tracks, including the two mentioned above.
Gasms is Robinson's first album of new material since 2009's Time Flies When You're Having Fun. The LP included appearances from India.Arie, Carlos Santana and Joss Stone.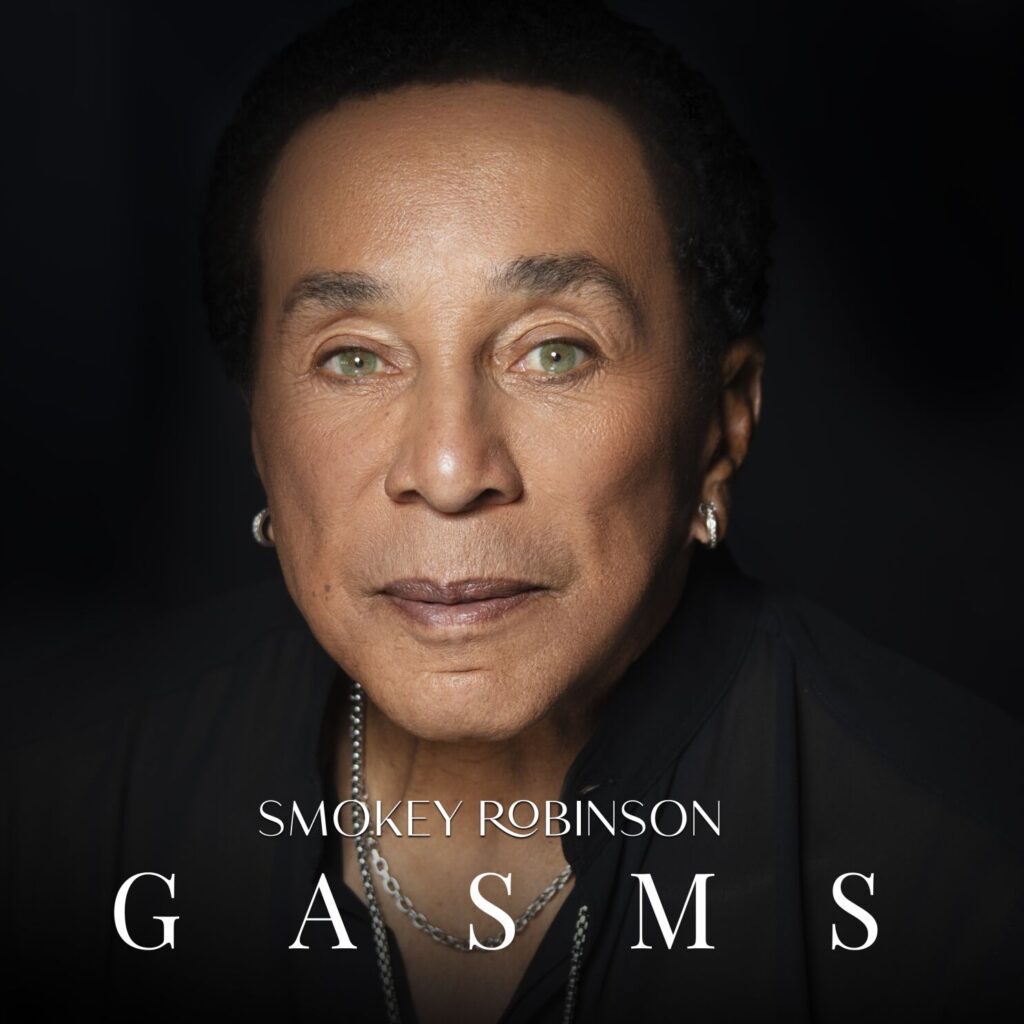 Between his last proper album and Gasms, Robinson released a duets album on Verve Music Group titled Smokey & Friends. He invited the likes of Mary J. Blige, John Legend, Ledisi, Miguel and more.
More recently, Robinson earned a gold award from the RIAA for "Make It Better," a collaboration with Anderson .Paak. The hit single, which peaked at No. 2 on the R&B charts, appears on .Paak's Grammy-winning album Ventura.
Earlier this year, Robinson was celebrated at the 2023 MusiCares Persons of the Year gala, along with Motown founder Berry Gordy.
That same time, Robinson hit the stage at the 65th Grammy Awards with Stevie Wonder for a trip down Motown memory lane.
Robinson has several concert dates scheduled, with many of them in April. Tickets are available on his official website.
Listen to Smokey Robinson's new song "How You Make Me Feel" below.