Elhae Releases New Project 'Forgotten Flowers'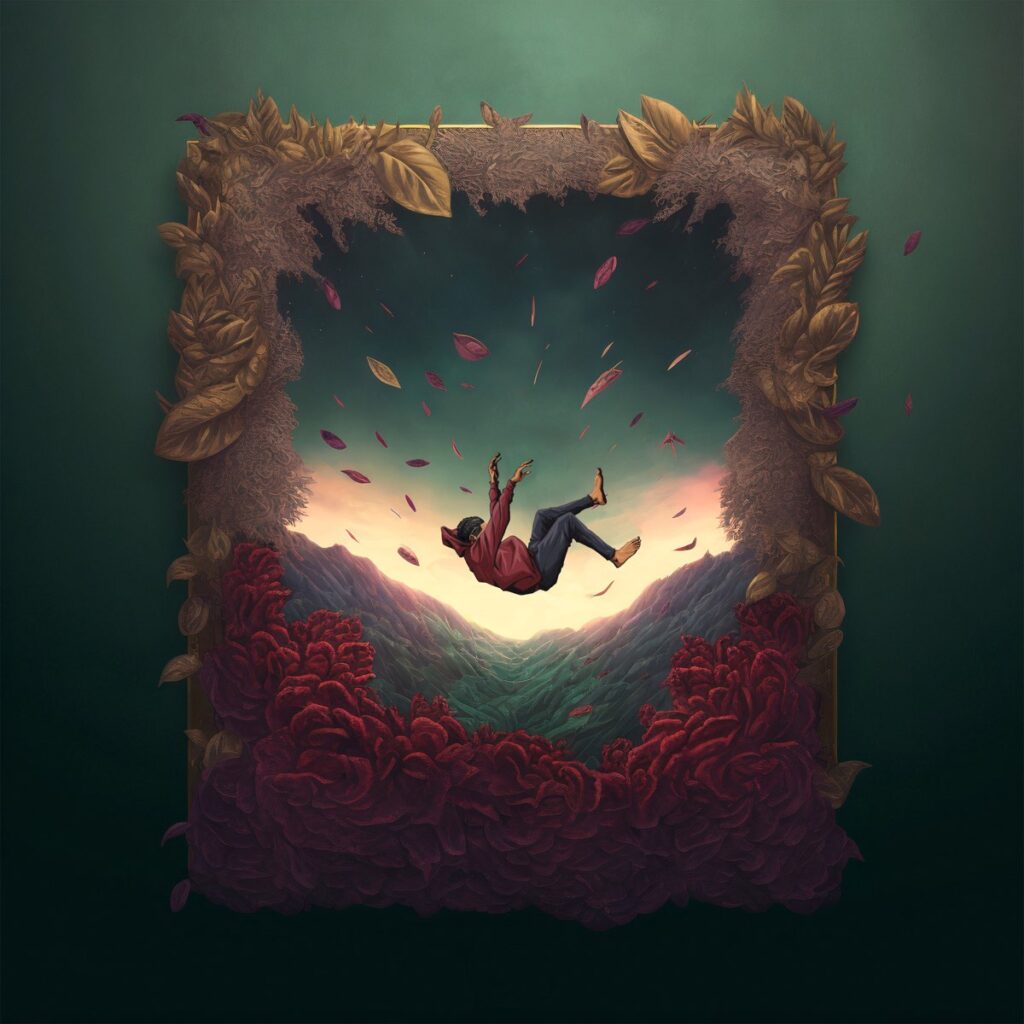 Elhae Releases New Project 'Forgotten Flowers'
44
Elhae announced last December the challenges faced when signed to major labels.
"I've given a lot to my artistry and have only ever wanted to reach my max potential, having someone believe in me in the process. Yet the last few years I've felt so held back. I'll take two steps forward then three steps back," Elhae wrote in a lengthy Instagram post.
In February, Elhae declared his independence from the major label structure and later followed with an announcement of a project. He kept his word and delivered his first indie release, Forgotten Flowers. 
"This project is a love letter to every single person that's clicked play on an ELHAE song," Elhae said. "No big budget. No single. I'll let you guys determine that. It's just me, you and the music now."
Forgotten Flowers contains eight tracks with production by Beatz by Tazz, Elijah Fox, Matthew "Busco" Buscarino, Fortune and more.
Two of the project's highlights are "Check On Me" and "Old Me." On the former track, which features rapper Big K.R.I.T, Elhae serves up brooding reflections about an ex he wants to call or text occasionally.
Deserving of heavy rotation is "Old Me," a slow-burning, trap-induced track where he grills a friend-turned-crush about how legit her current relationship is. Then, depending on how she answers, he'll make his move.
Forgotten Flowers is Elhae's first project since 2021's Aura III, the third and final EP of a trilogy. The project included features from Rick Ross, Masego and Xavier Omär.
Since releasing Aura III, Elhae issued multiple singles, "FOMO," "FYK," and "Know." He premiered the latter track during his debut COLORS segment.
Listen to Elhae's new project, Forgotten Flowers, below.