"Slowly" Featuring A. Slay & N-amouR is Frandie's New Hit Single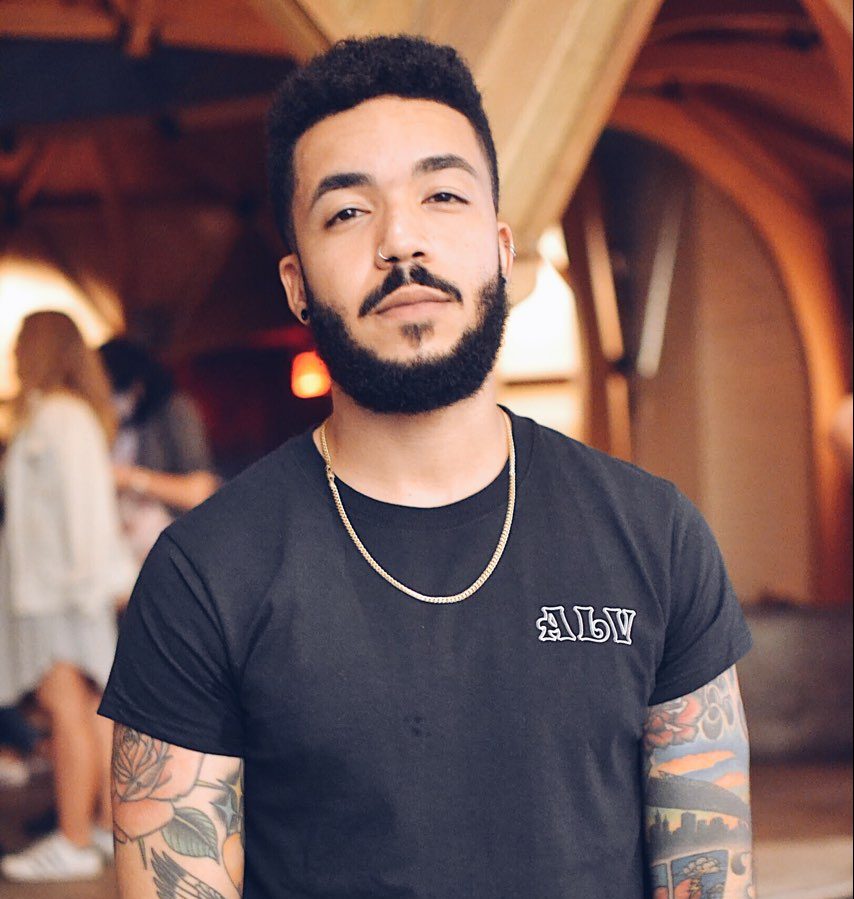 "Slowly" Featuring A. Slay & N-amouR is Frandie's New Hit Single
58
Producer and songwriter-rapper Frandie is dropping a fantastic new single titled "Slowly," featuring A. Slay and N-amouR. Charlie Summers directed the music video, and the song is co-written by Frandie & A.Slay, and produced by Frandie.
This gorgeous production is a fascinating dancehall track with a high dose of mellow and warm energies subtly distilled from start to finish. The saxophone line does a great job at enhancing this cozy atmosphere, a perfect mix between sensual and romantic vibes that leaves listeners speechless and wanting more.
Brilliantly capturing the spirit of a chill summer date, "Slowly" sees Frandie switch from his usual breakup anthems to bring to life a much lighter and happier creation for fans' delight.
He shares: "This time around, I wanted to try not just being more vulnerable/communicative with having been hurt in the past, but to also take my time getting to know someone and enjoy the journey."
The Dominican artist born in Brooklyn is an inspiring storyteller who can do it all, from producing music to writing his own lyrics and performing them with a stunning grace. "Slowly" is a slow-burning masterpiece that will undoubtedly find its audience and help Frandie expand his reputation on both the national and international music scene.
Follow Frandie: Instagram – TikTok – YouTube