Sheree Whitfield gets compared to Hazel-E on Twitter, after recent video goes viral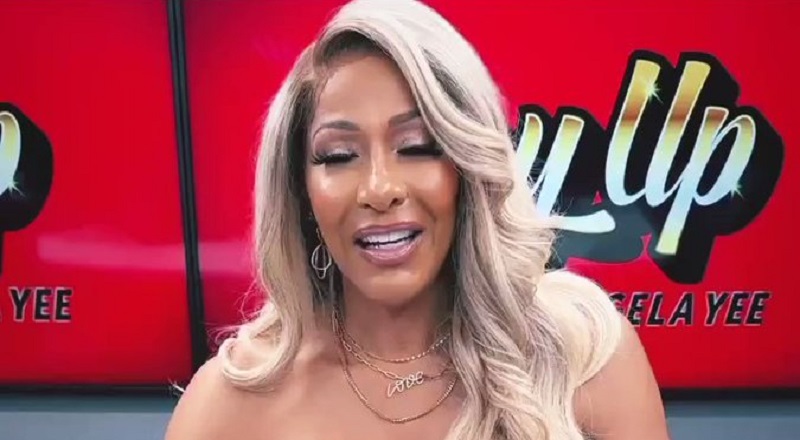 Sheree Whitfield gets compared to Hazel-E on Twitter, after recent video goes viral
8446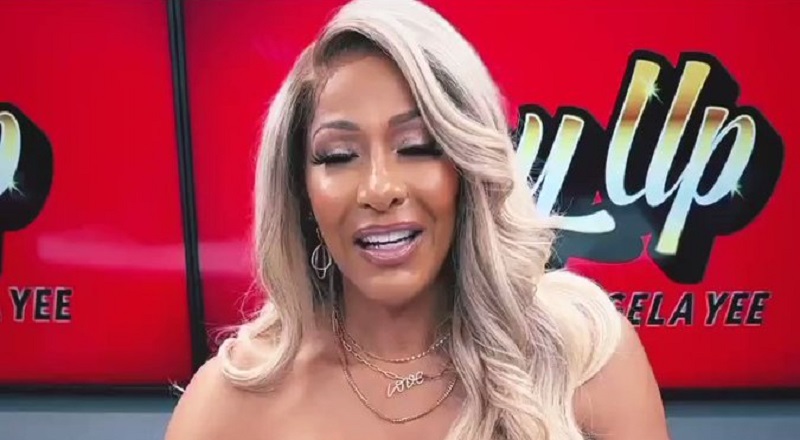 Sheree Whitfield looks like Hazel-E according to Twitter
Sheree Whitfield will soon be appearing on "Way Up With Angela Yee." In the promo video, fans are saying she looks like Hazel-E, which isn't the first time Hazel's looks were compared. Over the years, Sheree's looks have changed. As a result, she's been accused of having a nose job. Tonight, Hazel-E is trending on Twitter, because fans are comparing Sheree's new look to her.
Sheree Whitfield is an original cast member of "The Real Housewives of Atlanta." After four years on the show, Sheree was not asked to return for season five. During that time, Kenya Moore and Porsha Williams were introduced to the show. At the end of season eight, Sheree returned, and got her peach back the following year. Another exit in 2018 saw another return in 2022.
Sheree Whitfield made major headlines, last year, with her She by Sheree launch. The launch has gotten a lot of negative feedback, but it's made a lot of news. With "The Real Housewives of Atlanta" back on, Sheree is making her media rounds. When she did her promo for Angela Yee's "Way Up With Angela Yee," Sheree's new look caught attention. The fans on Twitter are saying Sheree is giving Hazel-E.
Sheree Whitfield looks like Hazel-E according to Twitter