Lil Wayne says he'd perform at Super Bowl if offered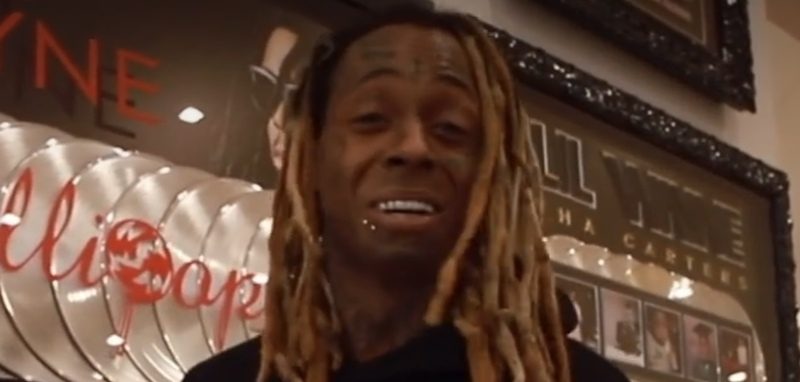 Lil Wayne says he'd perform at Super Bowl if offered
5253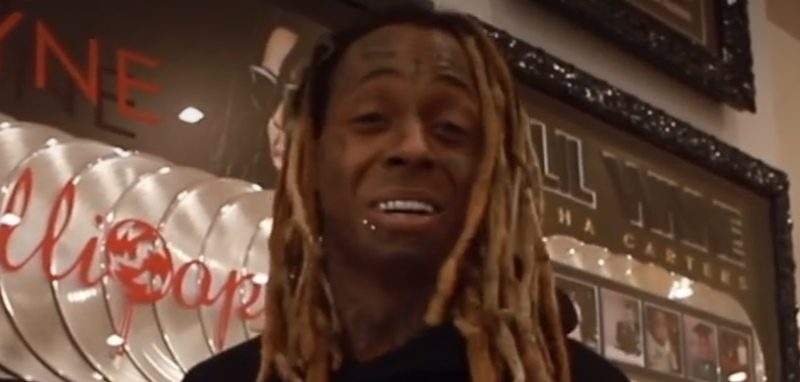 Lil Wayne says he'd perform at Super Bowl if offered
Lil Wayne recently conducted an interview with Rolling Stone, and the topic of potentially performing at the Super Bowl came up. For Wayne, this is a move that he's all for doing, and believes his show would be amazing.
"[We'd] kill that sh*t. We wouldn't even worry about the game after that. Everybody knew that one kid [who] was watching the halftime show, but that'd be one of the first Super Bowls that they'll be like, "Both teams were out on the field watching the halftime show."
Meanwhile, Lil Wayne recently wrapped up his "Welcome To Tha Carter" Tour, last month. The final show was on May 13, in Los Angels, but it didn't go as planned. It ended early, as Wayne apparently didn't like the energy of the crowd, when he brought his Young Money artists out to perform. Furthermore, fans not in Los Angeles also had to pay $15 5o stream the concert. That wasn't the only incident during the tour, as Wayne also had to suddenly cancel his Atlanta concert. He cited "unforeseen circumstances" as the reasoning for that postponement.
Lil Wayne says he'd perform at Super Bowl if offered