Sheff G and Sleepy Hallow among 32 gang members charged due to connections in Brooklyn shootings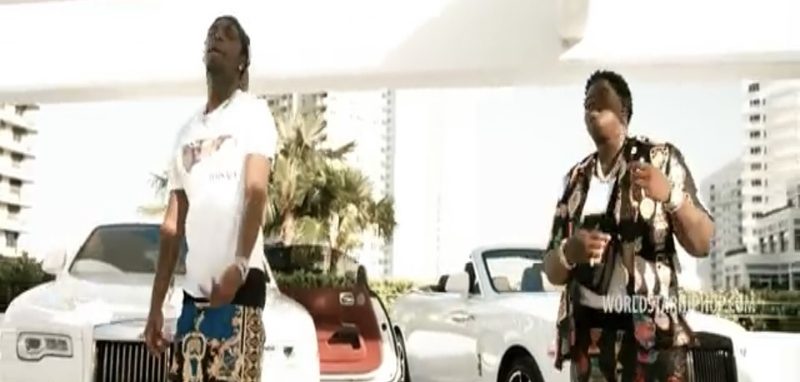 Sheff G and Sleepy Hallow among 32 gang members charged due to connections in Brooklyn shootings
9888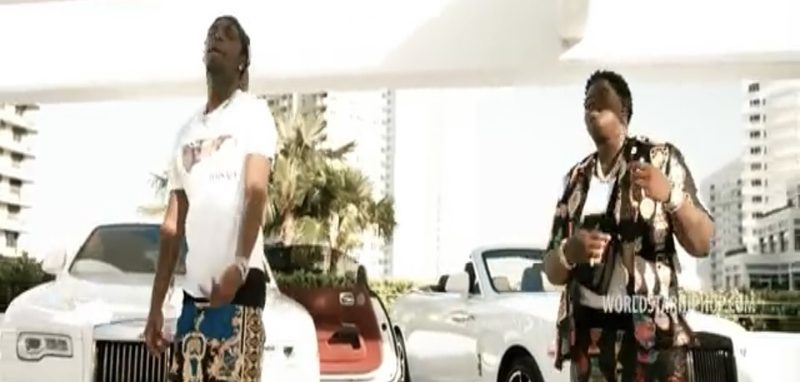 Sheff G and Sleepy Hallow and 30 other gang members arrested
Over the last three years, Sheff G and Sleepy Hallow have been some of the most popular Brooklyn drill rappers. However, in late 2021, Sheff was arrested an sentenced to two years in prison, due to a summer 2022 gun charge, in which he fled the scene.
Meanwhile, things are continuing to get worse for Sheff, along with Sleepy Hallow. According to ABC 7 in New York, the two were arrested and charged on Tuesday, due to being connected to various Brooklyn shootings. Sheff and Hallow are also said to be 32 gang members who were arrested. They are all tied to the 8 Trey Crips and affiliate 9 Ways gang. As a result, 12 shootings were committed, as 27 total forms of violence were reported, by the gangs.
Therefore, ABC 7 added that Sheff, Hallow and the other members committed shootings, possessed guns, and stole cars. These were all done in order to target rival gangs, which were members of Folk Nation Gangster Disciples and ICG Babiiez.
Sheff G is also said to have offered money and expensive jewelry, in order for violent crimes to be executed. A shooting on October 21, 2020 also had 23-year-old Theodore Senior killed. Five other Folk Nation members were also shot and injured. In addition to this, Sheff hosted a dinner at Manhattan steakhouse to celebrate Senior's death and eight of his associates.
"The senseless gun violence, allegedly committed by these defendants, terrorized our neighbors for years and left more than a dozen people with serious injuries. It is distressing to know that some of the violence was allegedly fueled by a young man who used money he made from a successful music career to allegedly pay for and encourage acts of violence," said Brooklyn District Attorney Eric Gonzalez
Furthermore, Brooklyn drill rappers have been heavily criticized for promoting violence in their music, as well. This even earned criticism from New York City Mayor, Eric Adams, over a year ago.
Sheff G and Sleepy Hallow and 30 other gang members arrested