Ja Morant releases statement after showing gun on Instagram Live, for the second time, in two months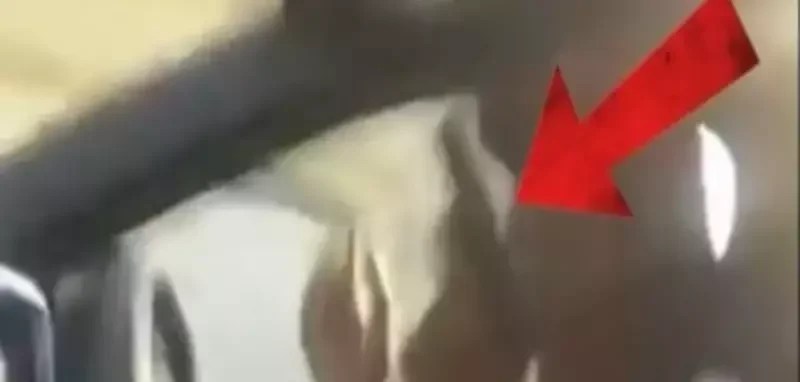 Ja Morant releases statement after showing gun on Instagram Live, for the second time, in two months
9114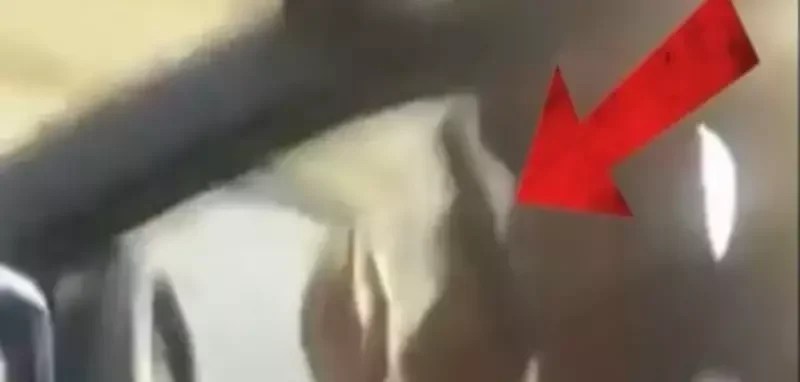 Ja Morant releases statement after waving gun again on Instagram 
On Sunday, Memphis Grizzlies star Ja Morant went viral once again, due to him flashing a gun, on Instagram Live. In that stream, he was seen waving a pistol, while inside a car with his friends. This comes two months after Morant initially waved a gun on Instagram Live, while at a Denver strip club. That came after the Grizzlies took a loss vs the Nuggets, on March 3.
As a result, Morant has since been suspended by the Grizzlies, from all team-related activities. He's been silent since the incident, but has now released an official statement, regarding waving the gun on Instagram, according to ESPN's Adrian Wojnarowski. Furthermore, this comes as he may face a lengthy suspension, to start the 2023-24 NBA season.
"I know I've disappointed a lot of people who have supported me. This is a journey and I recognize there is more work to do. My words may not mean much right now, but I take full accountability for my actions. I'm committed to continuing to work on myself."
Meanwhile, it's still unclear when a suspension on Morant will be handed down. On Tuesday, NBA Commissioner Adam Silver appeared on NBA Countdown and revealed that he was "shocked" by Morant's actions.
Ja Morant releases statement after waving gun again on Instagram