Sexyy Red previews upcoming collaboration with A$AP Ferg [VIDEO]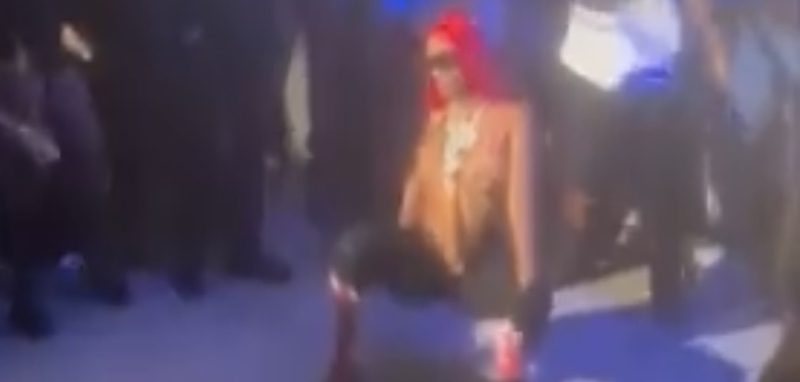 Sexyy Red previews upcoming collaboration with A$AP Ferg [VIDEO]
6283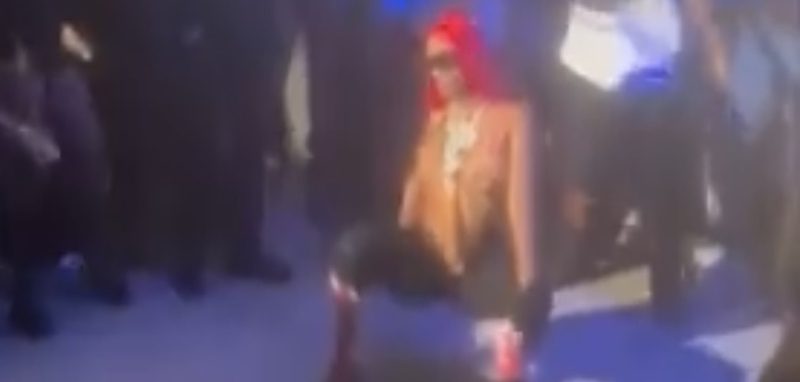 Sexyy Red previews A$AP Ferg collaboration 
In 2023, Sexyy Red has become one of the year's biggest breakout rappers. Her "Pound Town" single with producer Tay Keith became a viral hit, as that went on to have a remix (Pound Town 2) and included a major feature from Nicki Minaj. Currently, Pound Town 2 is number 86 on the Billboard Hot 100 chart.
As a result, Red went on to put out her debut "Hood Hottest Princess" mixtape, earlier this month. This included collaborations with Juicy J and Sukihana, as well as singles such as "Female Gucci Mane" and "Born By The River," which featured Sukihana. "SkeeYee" has also since become another buzzing record from this project, by the St. Louis rapper.
Menawhile, Sexyy Red appears to have another major record on the way. She was recently seen filming a video with A$AP Ferg. Furthermore, Red previewed some of the song, as fans are already asking for a release date to be revealed, as soon as possible. She already has a very successful record with another New Yorker in Nicki Minaj, and it definitely looks like that trend will continue with A$AP Ferg.
Check out Sexyy Red previewing her upcoming collaboration with A$AP Ferg, below.
I'm workinnnnnn https://t.co/2mKxiLomxu

— Sexyy Red (@SexyyRed314_) June 24, 2023
Sexyy Red previews A$AP Ferg collaboration