Serpentwithfeet Shares New Song 'Gonna Go'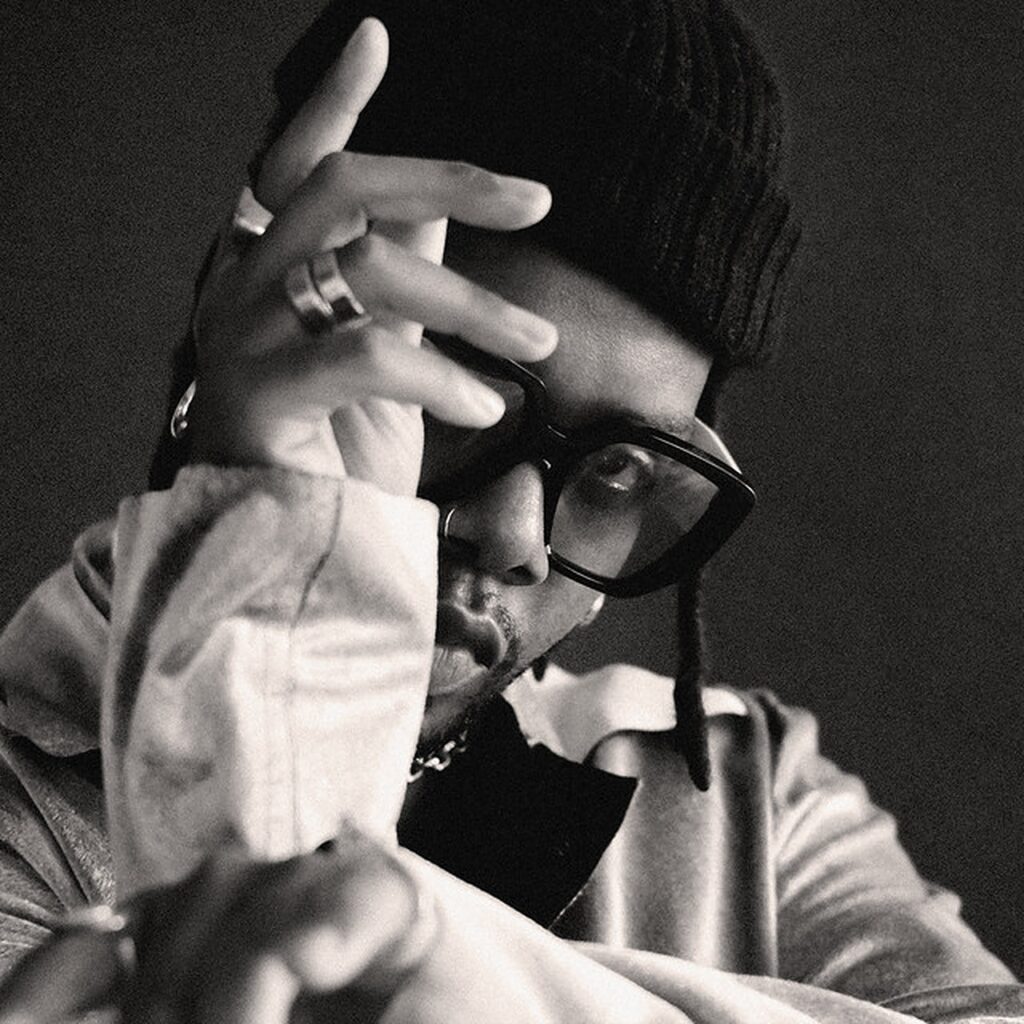 Serpentwithfeet Shares New Song 'Gonna Go'
40
Serpentwithfeet's new song "Gonna Go" unpacks the frustration of being friends with benefits.
On the honest track, Serpentwithfeet opens up about playing house with a male interest who is unwilling to make their union official.
"All those crumbs don't make it pie / All your hugs don't make you mine / Leaving you is scaring me / But I trust that I'll be fine," Serpentwithfeet sings in a chopped-up cadence.
"Gonna Go" is accompanied by a romantic video directed by Jonathan Aubrie Lewis. In it, Serpentwithfeet and his interest (portrayed by Louis Brown) spend most of their time in the cargo bed of a classic Ford F250.
Serpentwithfeet's new song follows "The Hands," which he contributed to the Elegance Bratton-directed film The Inspection in November 2022. He wrote the original song, which Sensei Bueno and Animal Collective co-produced.
Before that, Serpentwithfeet issued "I'm Pressed" as his first original song last year. The club track trailed his remake of George Michael's "Kissing a Fool," exclusively released on Apple Music in celebration of Pride month.
Deacon, Serpentwithfeet's most recent album, appeared in March 2021. The 11-song LP featured the focus singles "Fellowship" featuring Sampha and Lil Silva, and "Same Size Shoe." Nao also joined the album for "Heart Storm." 
Later in 2021, Serpentwithfeet dropped Deacon's Grove, a companion EP to Deacon. Alex Isley and Ambré appeared on the EP. 
Rated R&B named Deacon as one of the 30 Best R&B Albums of 2021. 
"Serpentwithfeet's Deacon brightens up his discography from the drear climate that defined his previous releases," wrote Rated R&B's Antwane Folk.
Listen and watch the video for Serpentwithfeet's new song "Gonna Go" below.
[embedded content]