Berhana Shares New Song 'Weep, No More'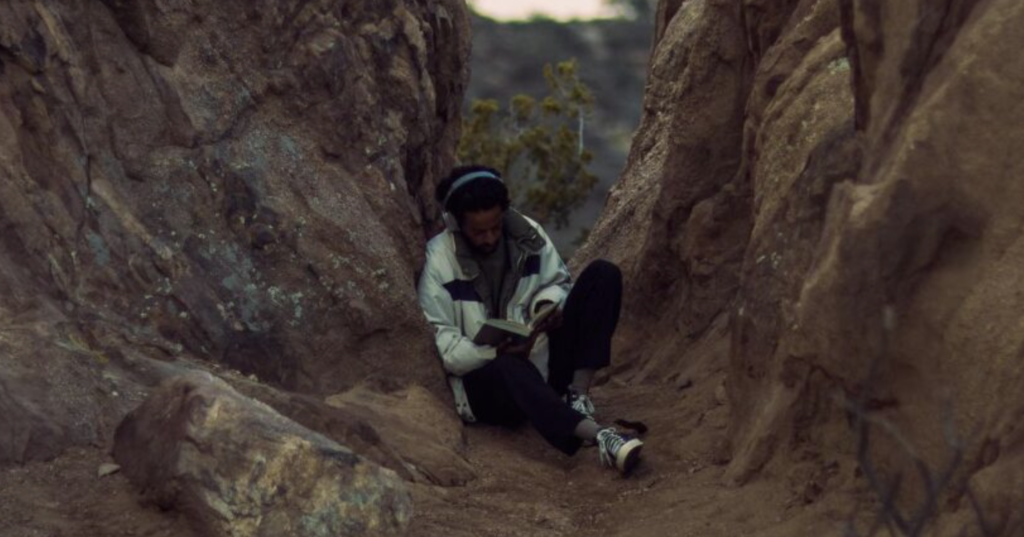 Berhana Shares New Song 'Weep, No More'
3708
Berhana has no more tears left to cry on his new song "Weep, No More." It was co-produced by Dee Lilly, Mike Irish and Michaël Brun.
The song relies heavily on a flamenco style of production. Berhana's vocals aren't forceful but are poignant enough to drive the message of faith in oneself, not to be teary-eyed.
He sings, "No more sacrifice of resource / 10 toes I keep in line with nature / Oh Lord, protect me from the hearsay / Oh Lord, protect me from these evils." 
In tandem with "Weep, No More," Berhana releases a visualizer to bring it to life. 
[embedded content]
"Weep, No More" is Berhana's first new song of the year. It follows the December release of "Sundays," which he co-wrote and co-produced with Baird and Goldwash.
Berhana revealed neither "Weep, No More" nor "Sundays" will appear on his next album. Instead, the two tracks are holdovers as he preps to officially launch his next chapter of music.
Berhana's debut album HAN arrived in October 2019. The album had multiple pre-release singles, including "Health Food" and "Lucky Strike."
He accompanied the former track with an official video shot by Sam Guest and Julia Baylis. Jesse Brant Howell directed the visual for "G2g," which arrived the same day as the album.
The following year, Berhana introduced "Golden, Pt. 2," featuring singer Mereba with a music video. The original version appears on HAN.
Berhana continued his annual output in 2021 with the song "Nostalgia," for which he sang in Amharic.
"My first time singing in Amharic — an interpretation of a song that brought me comfort during a dark time," Berhana shared.
Stream Berhana's "Weep, No More" below.