Rochester NY Rapper V.CIANNII Drops his New Album " SUBSTANCE" Feat. Benny The Butcher, Jim Jones, Millyz, Tony Sunshine, 38 Speesh and Klass Murda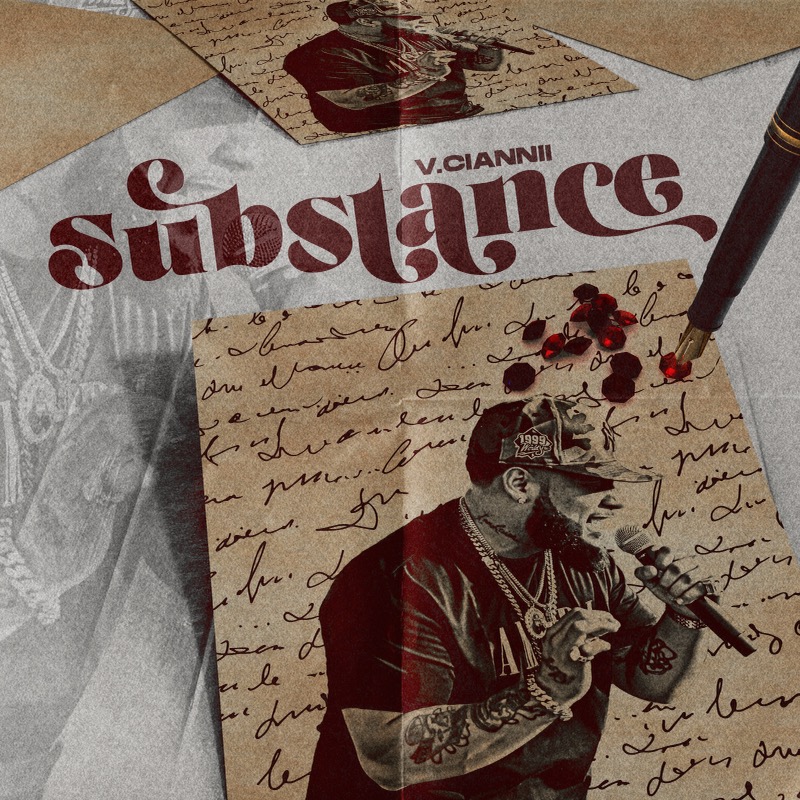 Rochester NY Rapper V.CIANNII Drops his New Album " SUBSTANCE" Feat. Benny The Butcher, Jim Jones, Millyz, Tony Sunshine, 38 Speesh and Klass Murda
14317
The week-long celebration started at Rochester's very own Blackdog Studio located in the heart of Downtowns East End where V.Ciannii gathered with close friends and family for an intimate Listening party, where he played his 15-song album " SUBSTANCE" for the first time. ( June 23, 2023). He is well notable in his hometown in which he has accumulated a very vast music catalog amongst many great emcees.
V.CIANNII followed the listening party with an Album Release Party at ALLURE NIGHT Friday, June 30th with Over 200+ people in attendance, with Denver Nuggets NBA Champion Thomas Bryant. The event was Hosted by 105.5 TheBeat Racqui B & Sierra Monaè, with Music provided by Dj Dynamic.
V.CIANNII ended the night with a Champagne toast to send a huge Thank you to all his Family, Friends, and Supporters that have been rocking with him since his EP " BALANCE" hit the streets back in 2021.
Check out his music  listen to SUBSTANCE, and connect with him on social media!