Robert Glasper Announces Residency at Blue Note Jazz Club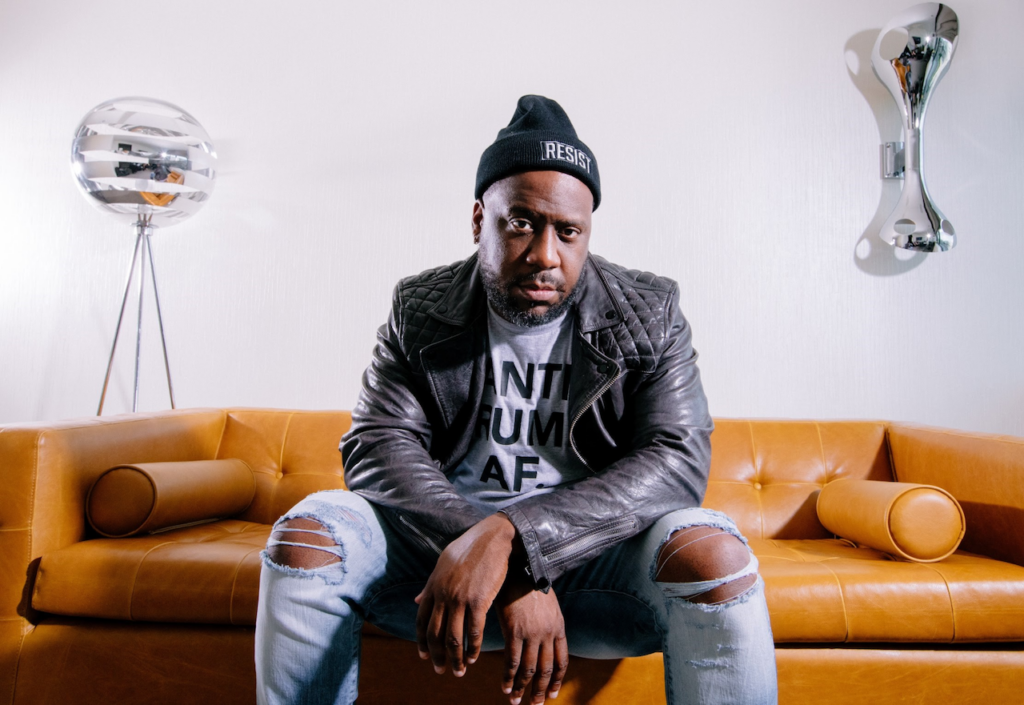 Robert Glasper Announces Residency at Blue Note Jazz Club
57
Robert Glasper is returning to New York City's Blue Note Jazz Club for a residency this fall. Robtober will run from October 1 through November 7, with Glasper playing a total of 66 shows.
The call sheet of musical guests has yet to be announced for the series of performances. But, considering Glasper has recently collaborated with Leon Bridges, H.E.R., and Meshell Ndegeocello, and is part of the supergroup Dinner Party, anything is possible.
In a statement, Glasper shared that he is grateful to be returning to the venue. "They allow me to step outside the box and be who I really am, unapologetically," he said.
"They give me the venue to do it. The first two residences were amazing. We had to take a break but I'm really excited to be back and see my fans again. Not being able to perform for so long made it really clear how important the fans are so I can't wait to go there and make some more history."
Alex Kurland, Blue Note's director of programming commented, "This residency is a monumental and historic event within culture, with each show an experience and literally unforgettable."
He added, "Robert's residency always produces landmark and extraordinary moments, and to be able to move forward with it after such challenging times is deeply meaningful to the Blue Note, New York City, and to art and music culture. The caliber and range of Robert's to-be-announced projects, special guests and collaborations, are an incredible testament to his icon status."
Tickets for Glasper's Robtober residency are available here.
Glasper's last solo project, F*ck Yo Feelings, was nominated for Best Progressive R&B Album at the 2021 Grammys. In addition, he won Best R&B Song for "Better Than I Imagined" with H.E.R. and Ndegeocello.
He's currently working on his Black Radio 3, the follow-up to his second installment from 2013.