Rob49 to release "4God II" album on June 9; Confirms collaborations with Roddy, Ricch, DaBaby, Trippie Redd, and more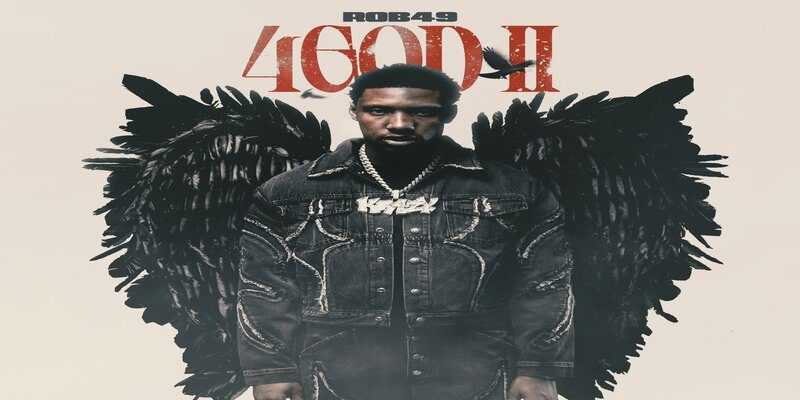 Rob49 to release "4God II" album on June 9; Confirms collaborations with Roddy, Ricch, DaBaby, Trippie Redd, and more
11330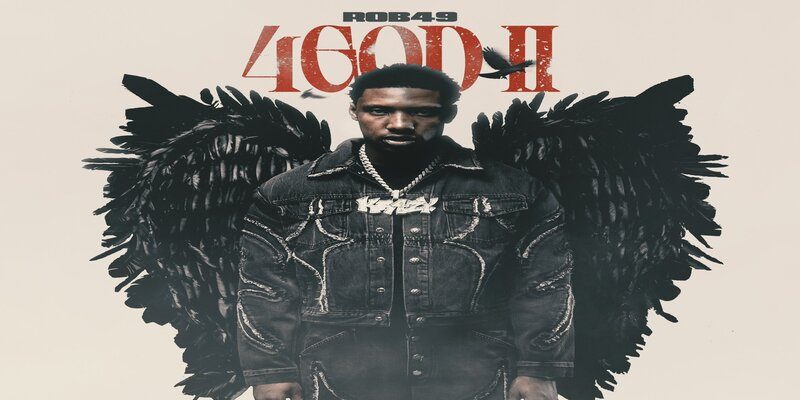 Rob49 reveals tracklist for "4God II" album
Rob49 continues to be one of the hottest rappers to come out New Orleans lately. In 2022, his buzz began to soar with his "Welcome To Vulture Island" project. There, Rob49 delivered 17 songs, including features from Lil Baby, Babyface Ray, Birdman, and more.
Meanwhile, Rob49 is on his way to delivering his first project of 2023. This is the sequel to his "4God" album, as "4God II" is arriving on June 9. Furthermore, he went on to reveal the official full tracklist for this project, on Wednesday. 17 songs will be available, as well as collaborations with Roddy Ricch, DaBaby, NoCap, Trippie Redd, and more. Rob initially announced plans for a release of this project, on Monday.
The release of Rob49's 4God II album also comes after he recovered quickly, after being shot during a French Montana video, shoot, back in January. Multiple people were injured, including Montana's bodyguard. However, Rob49 continued to be consistent with his releases, which have included latest singles such as "Let Me Know" and "Hate It Or Love It."
Check out a closer look at Rob49's "4God II" cover art and tracklist, below.
Rob49 reveals tracklist for "4God II" album