Lil Durk says he's done releasing lengthy albums; Planning to release 13 songs on every project instead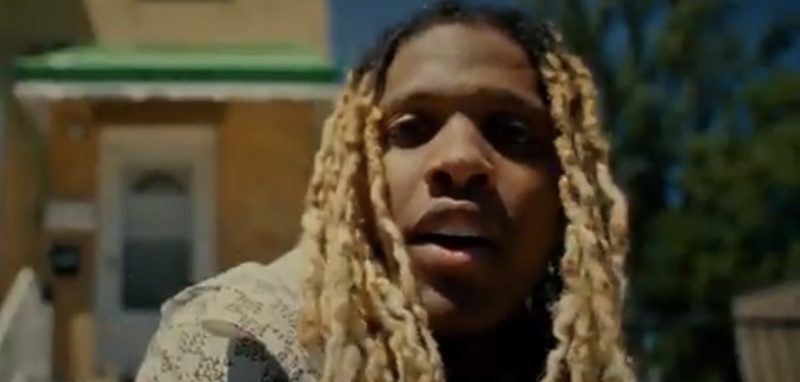 Lil Durk says he's done releasing lengthy albums; Planning to release 13 songs on every project instead
10403
Lil Durk says he only wants to release albums with 13 songs
This week, Lil Durk's new eighth studio album, "Almost Healed," saw a number three debut in the US, on the Billboard 200 chart. That project was led by the Chicago rapper's "All My Life" single, featuring J. Cole. As a result, that went on to debut at number four on the Billboard Hot 100 chart.
Furthermore, Almost Healed contained 21 songs, including additional appearances from Future, 21 Savage, Morgan Wallen, and more. Next month, Durk will also be kicking off his "Sorry For The Drought" Tour, which will include Kodak Black, DD Osama, NLE Choppa, and more.
Meanwhile, Durk is now explaining how his albums will look like, in the future. On his Instagram stories, he revealed that he will no longer release projects that have over 20 songs. As a result, he is aiming to have just 13 songs on them instead. Many of Durk's fans agreed with this idea, due to the belief that many projects are more lengthy than needed, in this era.
Lil Durk says he only wants to release albums with 13 songs