Rihanna becomes first female artist to have 10 songs each reach 1 billion Spotify streams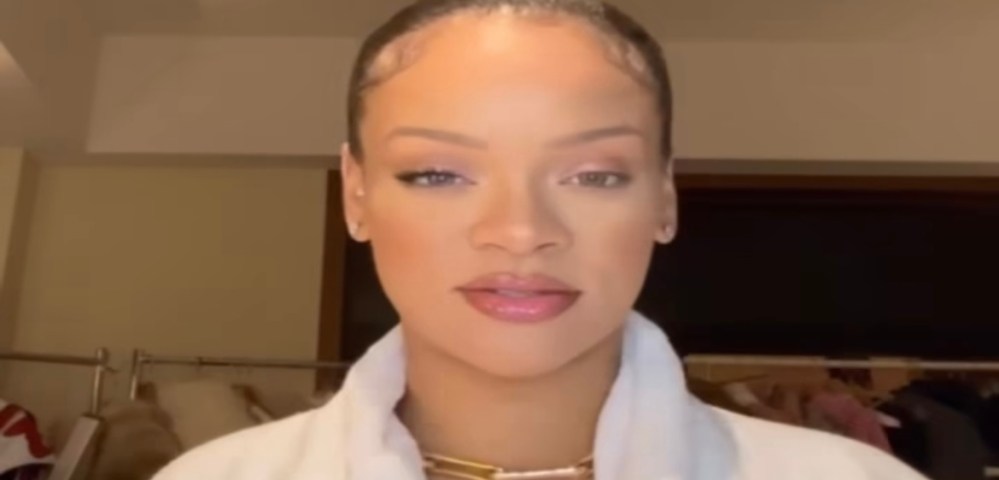 Rihanna becomes first female artist to have 10 songs each reach 1 billion Spotify streams
9167
Rihanna earns 10 songs with 10 billion Spotify streams 
Rihanna has had a legendary music career, even with not releasing a studio album  since early 2016. However, her first solo record was released last fall. This was "Lift Me Up," which appeared on the "Black Panther: Wakanda Forever" movie soundtrack.
Meanwhile, Rihanna has just reached another massive milestone, in regards to her music. According to Chat Data, she is now the first female artist to have 10 songs with 1 billion streams each on Spotify. Furthermore, Rih has just address this milestone on Instagram, as she said "Bad gal Billi. Wit no new album. Let me talk my sh*t."
Back in February, Rihanna also hinted in her new interview with British Vogue, that she's planning to release her new album by the end of 2023. However, there is still no official title or release date for this forthcoming project. The rumored title for this has been "R9," for a while.
Rihanna is also currently still in the third trimester of her second pregnancy. This pregnancy was confirmed in February, as Rih showed off her growing baby bump, during her Super Bowl halftime show in Glendale, AZ. This is her second child with A$AP Rocky, as they welcomed their first child, last May.
Rihanna earns 10 songs with 10 billion Spotify streams