Rev Run trends on Twitter, after KevOnStage shaves his beard, and fans say he looks like the reverend [VIDEO]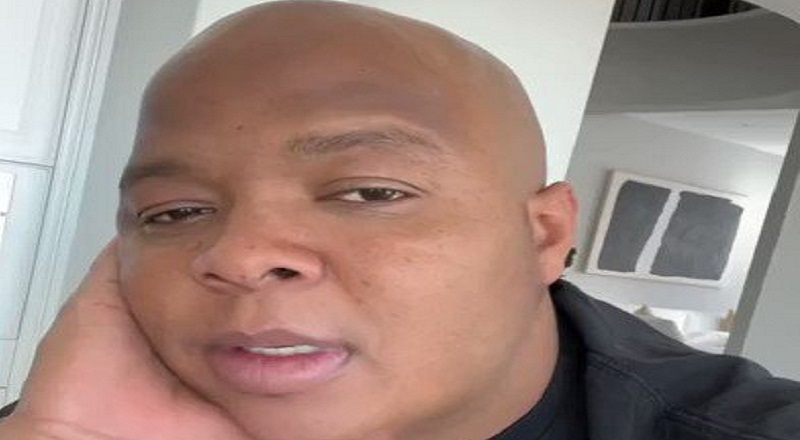 Rev Run trends on Twitter, after KevOnStage shaves his beard, and fans say he looks like the reverend [VIDEO]
10815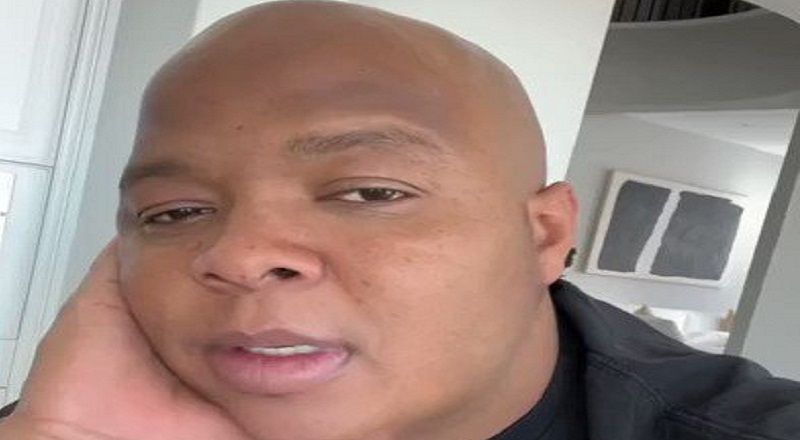 KevOnStage gets called Rev Run after he shaved his beard
KevOnStage has seen his popularity increase dramatically over the past few years. As a comedian, his social commentary has been right on time. When the world was locked down, KevOnStage took a huge step forward. As a result, he has become a well-known entity in his own right. Recently, KevOnStage showed off his new, shaved, look. In turn, social media said he looks like Rev Run.
KevOnStage normally rocks a bit of a beard, which is common in today's look among male entertainers. In previous years, most people in the urban industry rocked more of a fresh face. However, the past decade has seen many men embrace their beards. By the time guys like KevOnStage were rising to fame, the beards were in.
KevOnStage, for whatever reason, decided to shave his face. As a result, he is no longer rocking the beard. When he took to social media to show it off, Kev had no idea he was going to end up being a leading trending topic on Twitter. Even though Kev is a comedian, the joke ended up being on him. After he showed his bare face, people on Twitter said Kev looks like a Great Value Rev Run.
KevOnStage gets called Rev Run after he shaved his beard