Babyface Earns First No. 1 As A Solo Artist In Over 25 Years With "As A Matter Of Fact"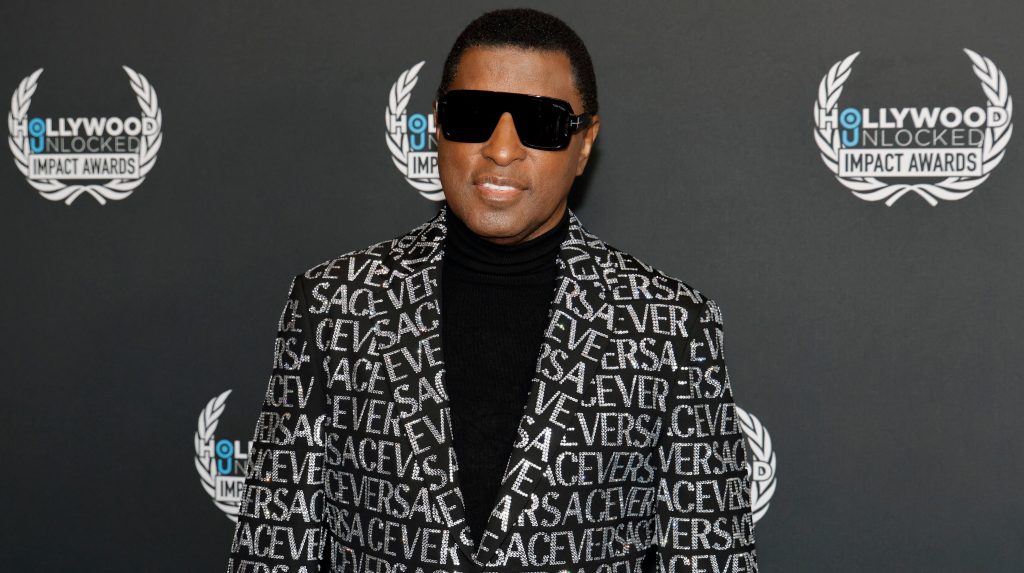 Babyface Earns First No. 1 As A Solo Artist In Over 25 Years With "As A Matter Of Fact"
8652
After 26 years, Babyface is back atop the Billboard Adult R&B Airplay chart as a solo artist with his enchanting love song, "As A Matter Of Fact." The crooner last topped the chart in 1997 with the sensual ballad, "Every Time I Close My Eyes."
The feat marks his sixth chart-topper. Rated R&B notes that Face, alongside Usher, Tank, and Kenny Lattimore, is now one of the few male artists to top the chart as a lead artist in 2023.
Last year, "No Stoppin' Us," his collaboration with Charlie Wilson, K-Ci Hailey, and Johnny Gill, soared to No. 1 following its release. It also made Wilson the top adult male R&B act with the most No. 1 hits on the chart and made history as the first record to peak at No. 1 with four credited artists.
Face's other three chart-toppers are "Never Keeping Secrets" (1993), "When Can I See You" (1993), and "Hurt You" featuring Toni Braxton (2013). "As A Matter Of Fact" also topped the R&B Radio chart, dethroning Lizzo and SZA's "Special (Remix)." It's his first to take over the airwaves since his Ella Mai, Grammy-nominated duet, "Keeps On Fallin'."
Just last month, Babyface was one of many who took Tiny Desk by storm, just days before strife with Anita Baker led to his removal from her Songstress Tour.
He addressed the abrupt decision on social media. The 64-year-old wrote, "I am saddened by the news that Anita Baker has decided to remove me from 'The Songstress Tour.' It's unfortunate and disheartening to see how things have played out via social media. While I was looking forward to the rest of the dates, I have nothing but love & respect for Anita and I wish her the best for the remainder of her tour."
Not long after, he announced via The Jason Lee Show that he is working on his own headlining tour, but he has not shared further details. Watch below.