18-year-old man admits to being who shot Pop Smoke in 2020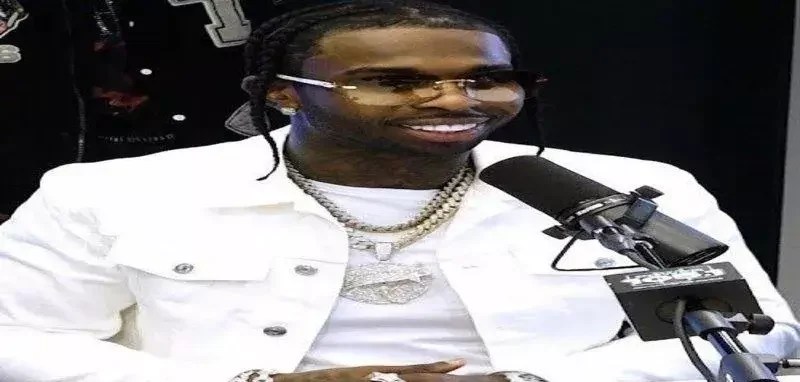 18-year-old man admits to being who shot Pop Smoke in 2020
5974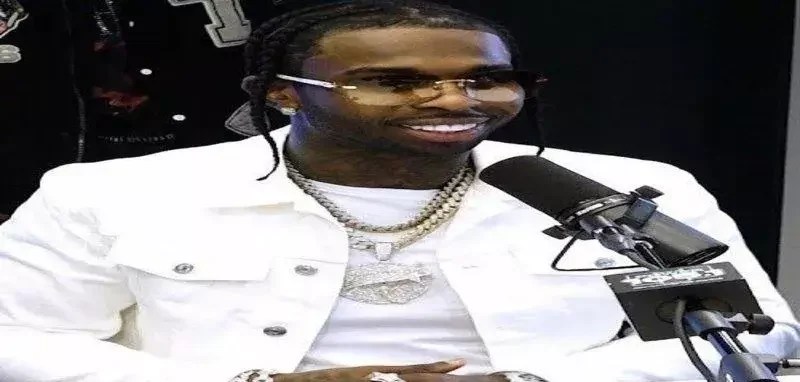 18-year-old confesses to shooting death of Pop Smoke
It's been over three years since the tragic death of rising Brooklyn rapper, Pop Smoke. He was shot and killed in the early hours of February 19, 2020, while staying inside an Airbnb property in Hollywood Hills, CA. Earlier in the day, Pop posted a photo of an Amiri bag to his Instagram stories, which had the address of the home he was staying in. Many believe that led to the robbery and home invasion that occurred, at 4:30AM.
Five individuals went on to be arrested and charged, for involvement in Pop's murder. Several were also minors. The alleged shooter was also said to have been 15-years-old. Reports also stated that another suspect, Corey Walker, told the 15-year-old to simply hit Pop with a vase, but resorted to shooting him instead.
However, the 15-year-old who is now 18, is admitting his involvement in Pop's murder, according to the Los Angeles Times. This was done during an appearance in juvenile court, on Friday. The boy was initially charged with first-degree murder, at the time of the 2020 arrest.
At the time of Pop's murder, he was on his way to stardom. He had two major records out, in "Welcome To The Party" and "Dior." 12 days before the shooting, he also put out his "Meet The Woo 2" mixtape. Two posthumous studio albums went on to be released in 2020 and 2021, both of which debuted atop the Billboard 200 chart.
18-year-old confesses to shooting death of Pop Smoke