Prosecutors have dropped the charges against the Chicago mother and son for allegedly killing a man during altercation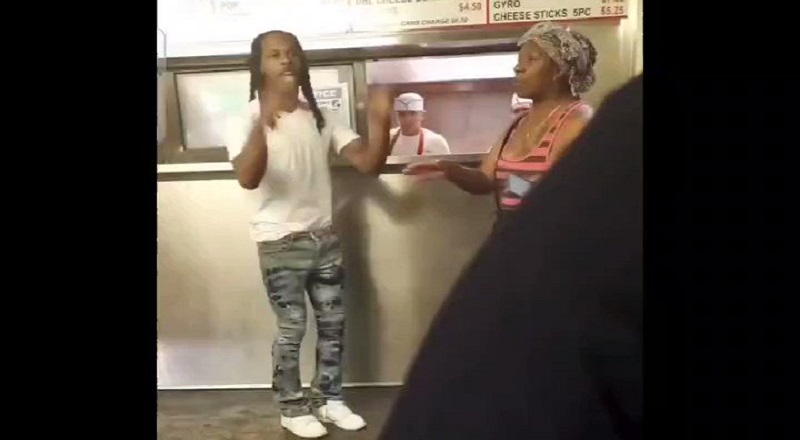 Prosecutors have dropped the charges against the Chicago mother and son for allegedly killing a man during altercation
12154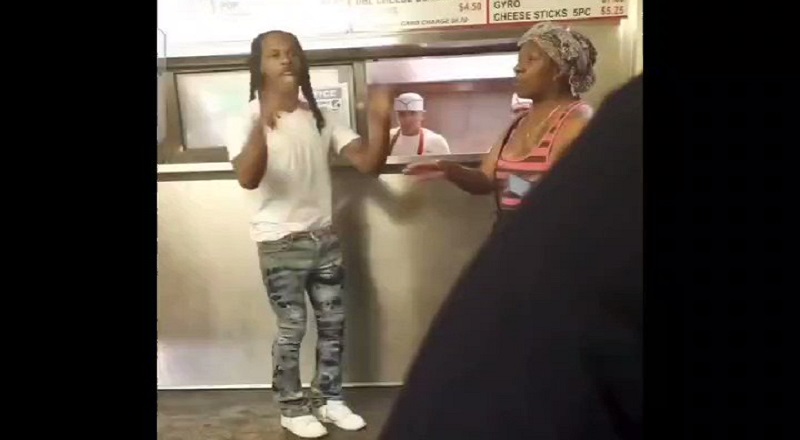 Murder charges dropped against Chicago mother and son
Earlier this week, a controversial story came from Chicago. Initially, the story was reported as if the mother urged her son to shoot a man for flirting with her. However, the video showed a man who was actually being abusive towards the woman. Ultimately, the boy who is only fourteen years old, shot the man and ended his life. As a result, the woman and the boy were charged with murder. However, after the video recirculated this weekend, the charges have been dropped.
When people actually watched the video, they were outraged. After all, here is an innocent woman and her son behind bars for defending themselves. What was initially reported was not how the situation actually took place. The man approached the woman with an attitude to begin with. After that, he began acting in a dangerous and threatening manner. In addition, he put his hands on the woman, and then she called on her son for help.
Over this past weekend, the video of the man harassing the woman has been reshared repeatedly. The video shows the woman being harassed by the man. As the video goes on, the man becomes very loud and violent. When he put his hands on the woman, she called her fourteen year old son for help. As a result, he shot the man. Unfortunately, this led to the man's demise. Initially, both were charged with murder, but now the charges have been rightfully dropped.
Source: Fox 32 Chicago
Murder charges dropped against Chicago mother and son