Cardi B denies cheating on Offset and tells him to not be stupid, while singing Keyshia Cole's "I Should've Cheated"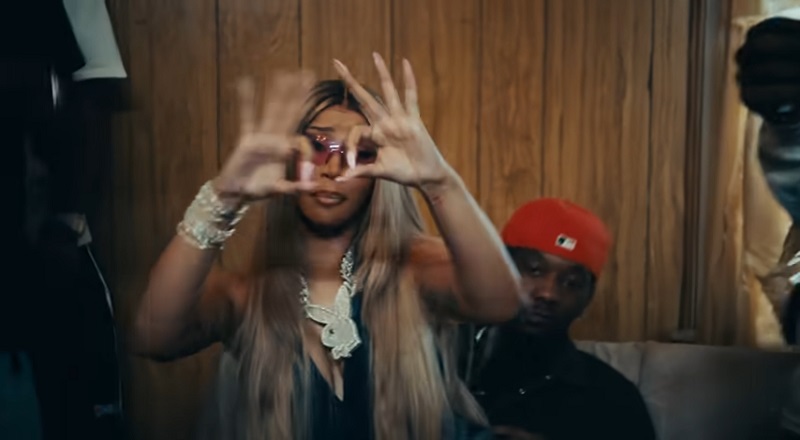 Cardi B denies cheating on Offset and tells him to not be stupid, while singing Keyshia Cole's "I Should've Cheated"
11433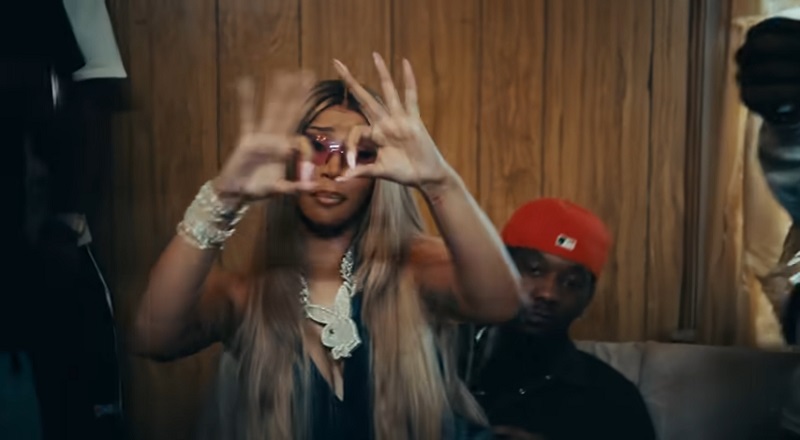 Cardi B denies cheating on Offset
Cardi B always finds herself as a leading topic of discussion. This time, her husband has her in the news, as he accused her of cheating on him. Offset shared this in a rant on his IG Story. However, he would soon take the post down. Unfortunately, he didn't remove it fast enough, as social media had that post everywhere. As a result, Cardi B felt the need to speak out, addressing the rumors.
Cardi B has actually dealt with infidelity, where Offset was concerned. Only months into their relationship, a video surfaced of Offset with another woman. Then, late in 2018, there was a woman who claimed she had an affair with him. In addition, that woman had a role on "Love & Hip Hop Hollywood," before that show ended. After that, Cardi B left Offset, and it took a year before she took him back and had her second child by him.
Cardi B continues to be one of the biggest stars on the planet. This is something she is fully aware of. At the BET Awards, Cardi and Offset made quite the impression. However, hours after the show ended, Offset was ranting on Instagram, accusing Cardi of cheating on him. After seeing the news go viral, Cardi spoke out. She took to Twitter Spaces, saying she was too high profile to be cheating under the radar. In addition, she told Offset to not be stupid.
Source: The Neighborhood Talk
Cardi B denies cheating on Offset