Producer And Artist Luigui Bleand Showcases His Incredible Skill In "Lo' Prieto"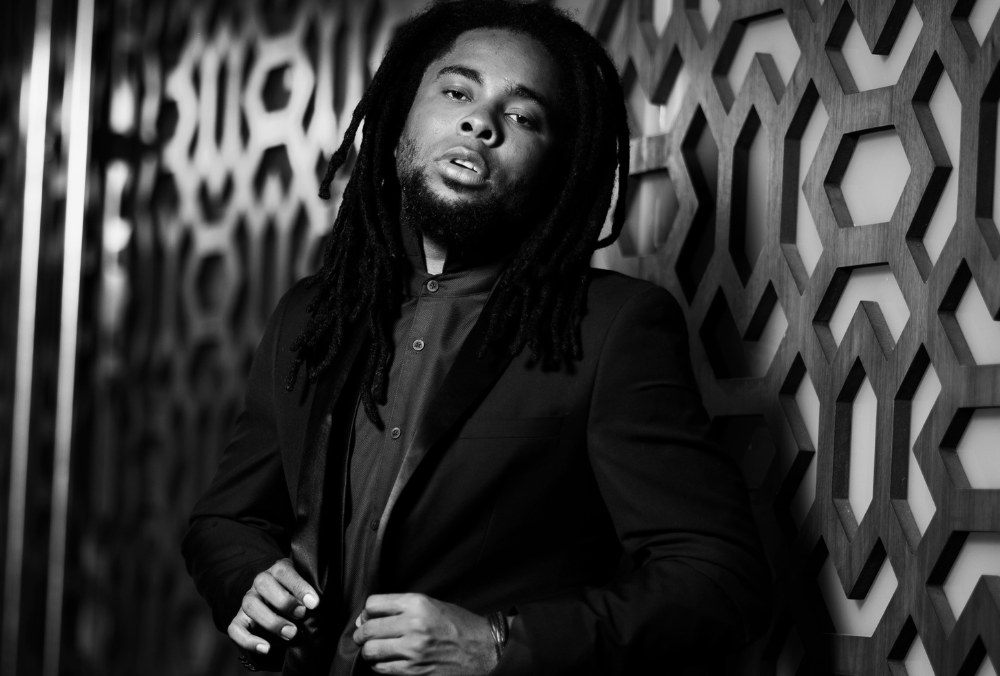 Producer And Artist Luigui Bleand Showcases His Incredible Skill In "Lo' Prieto"
77
A man of more-than-impressive repertoire, Luigui Bleand continues to dazzle crowds across the Americas with magnetic, powerful music. He is not only an artist—renowned and widely recognized at that—but also a top-notch producer and a business executive who's founded Harley Boys Entertainment. The record label is focused on helping rising artists find their ideal audience and has been a major kick-starter for Latin and Central American artists in particular.
Luigui Bleand's latest collaboration with Musicologo The Libro leaves no doubt that this singer-songwriter knows exactly what he's doing. Heavy and serious, at the same time dynamic and lush, "Lo' Prieto" embodies the best of both artists as they take smooth turns to rap and speak with the audience. Having worked with a number of artists before, Bleand has become a master at fusing Afrobeats, pop and reggaeton into a unique blend. Check out the song below!
"'Lo' Prieto' [is] going to be in the new album called Pandora. 'Lo' Prieto' is a new sound and a new essence of what the mainstream urban world is…The mainstream industry is one of the best targets that can identify my voice. I've decided to use new colors and genres like Pop Funk, Pop Disco, Hip Hop, Rap, Trap, Trap Disco, Reggae, and many more," Bleand shared in an interview.