Kaekingkally Admits All-4-One's "Breathless" Inspired Recent Single "Partyin' Was Fun"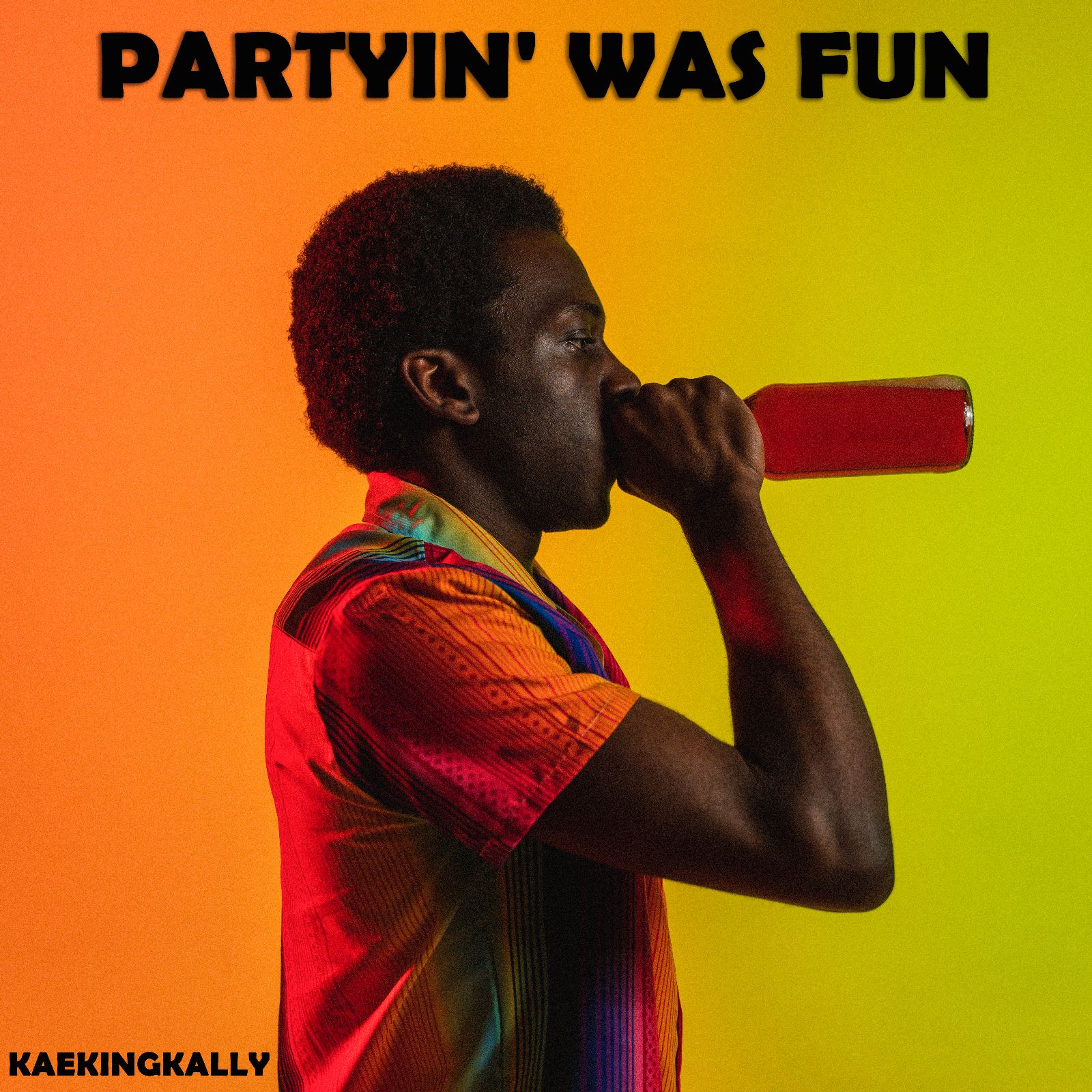 Kaekingkally Admits All-4-One's "Breathless" Inspired Recent Single "Partyin' Was Fun"
80
Up-and-comer Kaekingkally kicks off his musical journey with the powerful debut single "Partyin' Was Fun." The Hip Hop track samples beats from "Breathless," a song by American R&B and Pop group All-4-One and brings forth the urban musician's indisputable talent and versatility.
Experimenting with different sub-genres that include old school and '90s Hip Hop, Kaekingkally recreates classic beats and opens a portal that transports listeners back to the past times. "Partyin' Was Fun," is "supposed to take your mind away from this era and make you believe you're in the '90s," explains the rapper.
While working on the single, Kaekingkally instantly felt that it would go on to become a hit, especially with its storyline and lyrics, "Everywhere I went I saw the same same/ A small world it was easy to bump Into another/ Like yo what's up what's up I would not expect you here/ But it's alright no beefing just love thrown at us/ When we went face to face like brothers then we got closer/ I drank before he smoked."
The Hip Hop artist takes inspiration from the likes of Nas, Ice Cube, Jay Z, B.I.G., 2Pac, Easy E, Usher, and Michael Jackson. With "Partyin' Was Fun," Kaekingkally pays tribute to old school rap that fans have been longing for, for quite some time. Hoping to reinvigorate the scene, he plans to continue to release songs that give people a taste of the good old days.
Listen to "Partyin' Was Fun" here: