Pregnant Chrisean Rock is reportedly wanted in Oklahoma on possession of drugs with intent to sell charges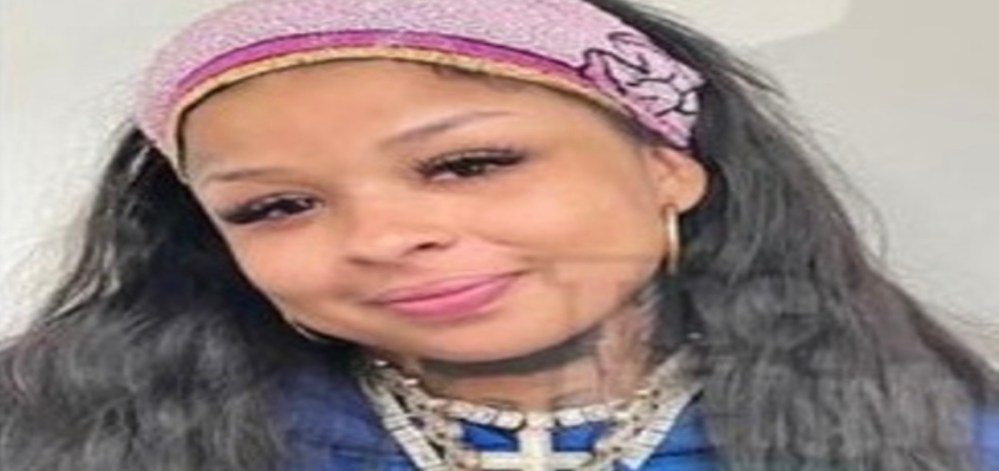 Pregnant Chrisean Rock is reportedly wanted in Oklahoma on possession of drugs with intent to sell charges
10918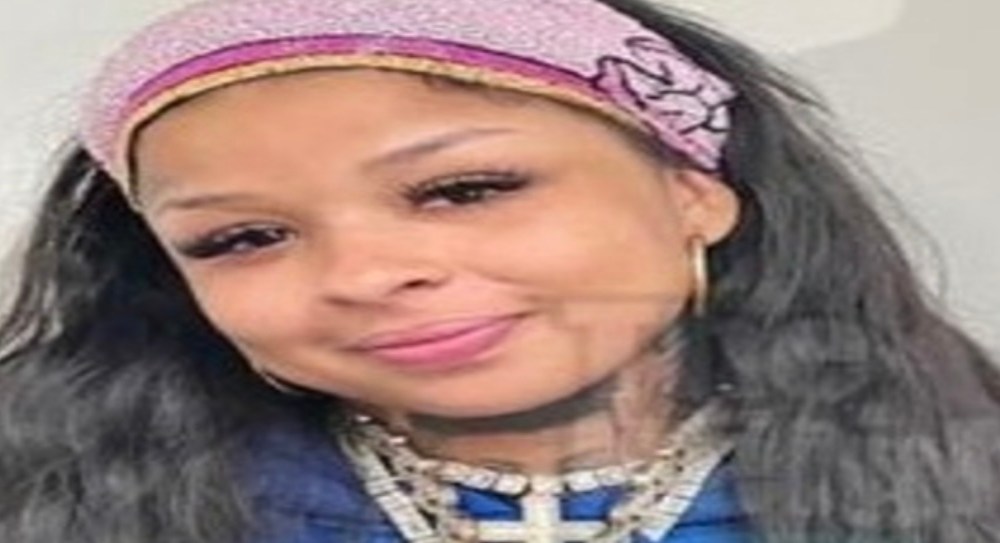 Chrisean Rock wanted on drug charges in Oklahoma 
Chrisean Rock has been a very popular trending topic on social media, over the past year. This has been due to her rocky relationship with Blueface, as she ultimately went on to get pregnant by him. However, Chrisean did attack a woman in Las Vegas last month, who supposedly dissed Blueface.
Furthermore, Blueface and Chrisean are no longer a couple. This also comes amid Blueface not believing that he's the father of he expected child.
Meanwhile, Chrisean is in some legal issues. According to legal documents obtained by The Neighborhood Talk, she's wanted by police in Oklahoma. This is due to drug charges, as these include drug possession and intent to sell.
Meanwhile, Blueface also entered a guilty plea, earlier this week. This is for a Las Vegas shooting he was reportedly involved in, last fall. The Compton rapper plead guilty to battery and discharging a firearm at or into an occupied structure. He will be sentenced on October 2.
Blueface was initially arrested on an attempted murder charge, and went on to post $50,000 bond. The shooting reportedly took place at Euphoric Gentlemen's Club on Windy Road on October 8.
Chrisean Rock wanted on drug charges in Oklahoma