PJ Morton Details New Album 'Watch the Sun'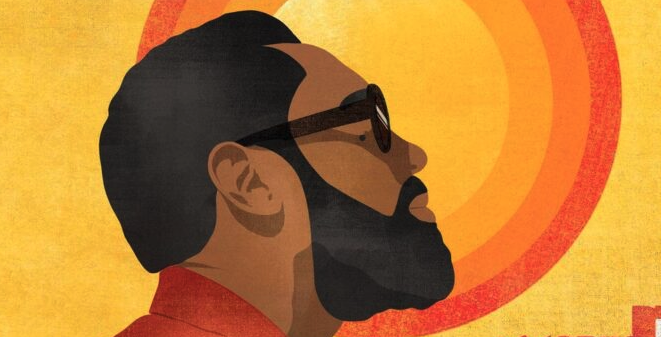 PJ Morton Details New Album 'Watch the Sun'
41
PJ Morton has revealed the tracklist for his upcoming studio album, Watch The Sun, which arrives April 29 via Morton Records.
The proper R&B follow-up to 2019's Paul has 11 songs and features an all-star cast of collaborators, from El DeBarge and Jill Scott to JoJo and Alex Isley, to name a few.
Water The Sun features an appearance from the legendary Stevie Wonder, who joins Morton and Nas on a new song titled "Be Like Water."
Coincidentally, Morton wrote and recorded Watch The Sun at Studio In The Country in Bogalusa, Louisiana, where Wonder created his 1979 album, Journey Through the Secret Life of Plants.
About choosing guest features, Morton said, "One of my main rules is to not think of guests while I'm creating. When you think of the guest first, it becomes about what would fit for them instead of just making the best song I can make. Every guest is there in a super-intentional way – not because of who they are, but because they fit on these songs."
With the current state of the world, Morton saw it necessary to make music with little interaction from outside influences.
"I think these last couple years taught us to identify what is truly important. It was important for me to tell an honest story on this album. The album is an unapologetically soulful painting about the true challenges in life and love," shared Morton in a statement about his new album.
The lead single from Watch The Sun, "Please Don't Walk Away," was released in October 2021. Its official video starring Dawn Richard arrived earlier this year.
Morton returned in February with "My Peace," another effort with him and JoJo that also featured Mr. Talkbox.
On April 29, the same day Watch the Sun hits stores and online, Morton will perform in his hometown of New Orleans, Louisiana, at the Jazz & Heritage Festival.
At this year's Grammy Awards, Morton won Album of the Year for his participation in Jon Batiste's album We Are. It's the fourth prize of his career.
PJ Morton's Watch The Sun Tracklist
1. Love's Disease (Just Can't Get Enough)
2. Biggest Mistake
3. Please Don't Walk Away
4. Watch The Sun featuring Chronixx
5. My Peace with JoJo featuring Mr. Talkbox
6. Be Like Water featuring Stevie Wonder and Nas
7. So Lonely featuring Wale
8. Still Believe featuring Jill Scott and Alex Isley
9. Lil' Too Heavy
10. On My Way featuring El DeBarge
11. The Better Benediction featuring Zacardi Cortez, Gene Moore, Samoht, Tim Rogers and Darrel 'MusiqCity' Walls
View this post on Instagram