PJ Morton Announces New Album 'Watch the Sun'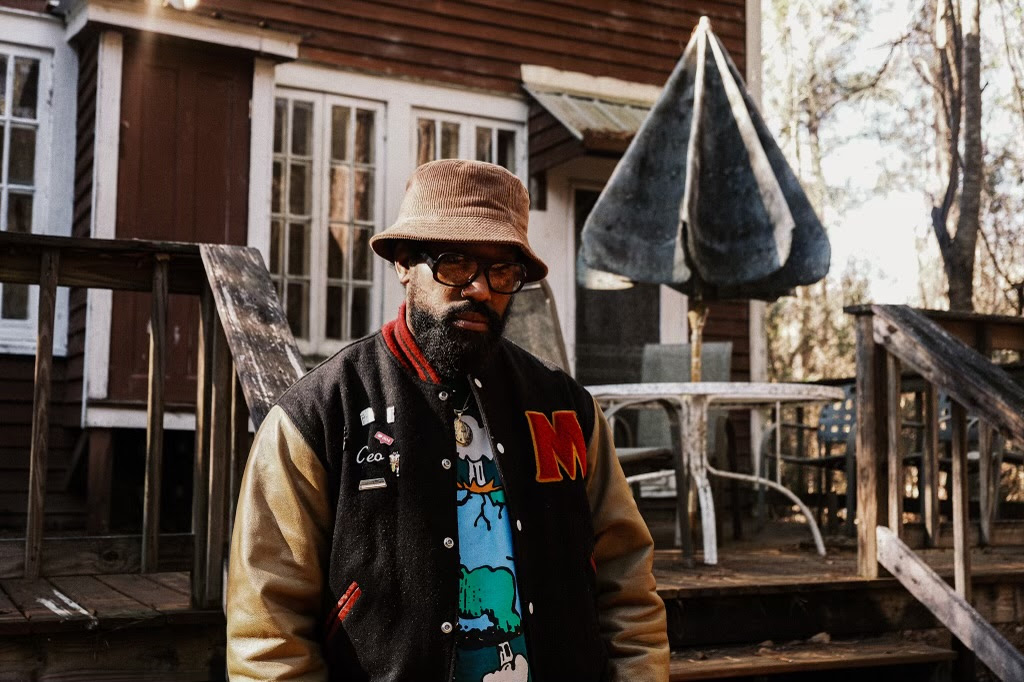 PJ Morton Announces New Album 'Watch the Sun'
43
PJ Morton's motive for his recent tour news and a new single featuring JoJo has a purpose. It's all leading up to his forthcoming album, Watch The Sun, due April 29 via Morton Records.
Morton recorded his new album at Studio In The Country in Bogalusa, Louisiana, following 2020's Grammy-winning album Gospel According to PJ.
It's the same secluded studio where the legendary Stevie Wonder retreated to record his 1979 album, Journey Through the Secret Life of Plants.
According to a press release, Morton decided to isolate himself from the outside world and free himself from the constraints of standard music creation.
"With the world changing so quickly in the last couple years, it called for a bunch of reflection. I reflected on what I wanted to change in my life. What I wanted to keep the same. What was left to say as an artist," said Morton.
"I think these last couple years taught us to identify what is truly important. It was important for me to tell an honest story on this album. The album is an unapologetically soulful painting about the true challenges in life and love."
Last month, Morton enlisted JoJo for his new single "My Peace." It also features Mr. Talkbox.
He previously released the music video for the album's lead single, "Please Don't Walk Away." Fellow New Orleans native and indie superstar Dawn Richard appeared as his love interest in the visual.
On March 11, Morton will launch his My Peace Tour in Birmingham, Alabama. Tickets are available now.
Morton, who recently starred on Robert Glasper's Black Radio III album, is nominated in two categories at the 2022 Grammys.
First, he's up for Album of the Year for his participation in Jon Batiste's We Are release.
He's also recognized for his tribute ("Bring It on Home to Me") to Sam Cooke, which features BJ The Chicago Kid, Kenyon Dixon, and Charlie Bereal.
NEW ALBUM.
WATCH THE SUN.
APRIL 29. #watchthesun☀️ pic.twitter.com/J6Ac4Z52B9

— PJ MORTON (@PJMORTON) March 2, 2022