PJ Morton and Susan Carol Perform 'Good Morning' on 'The Jennifer Hudson Show'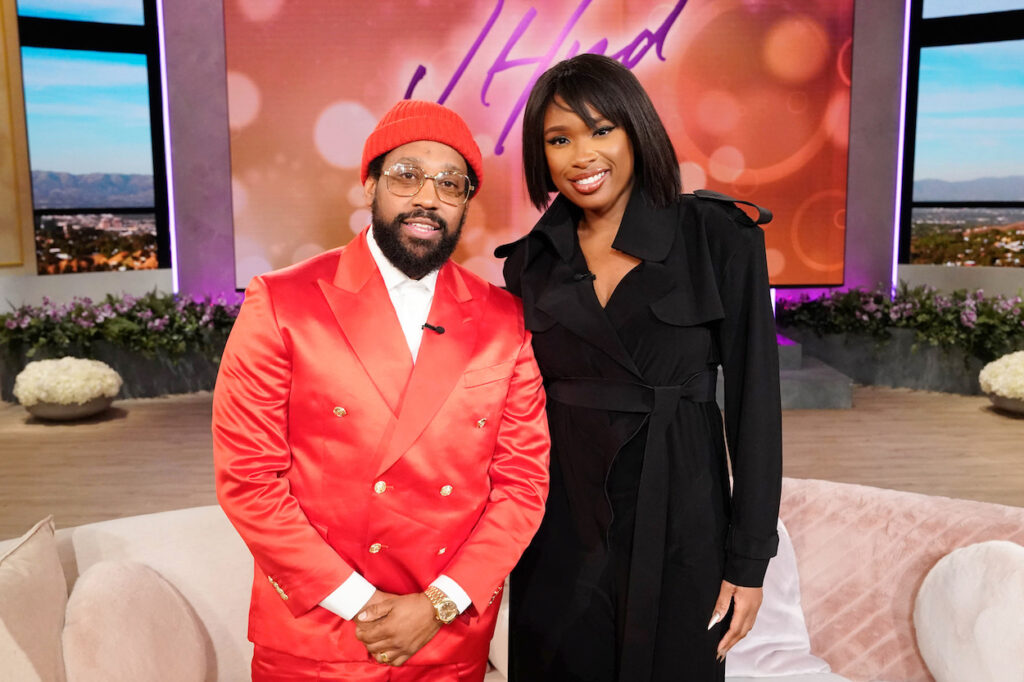 PJ Morton and Susan Carol Perform 'Good Morning' on 'The Jennifer Hudson Show'
74
Grammy winner PJ Morton recently stopped by The Jennifer Hudson Show to perform his new single "Good Morning" with Susan Carol.
Styled in a red double-breasted suit and beanie, Morton sat behind a piano to sing his verses while Carol, donning a ruffle gold top, gracefully stood behind a mic to belt her lines.
Morton also chatted with Hudson, discussing everything from joining Maroon 5 to admitting he doesn't know to read music.
"Good Morning" is Morton's first new song of the year. It was released following Morton's attendance at the 65th Grammy Awards, where he was nominated for three awards, Best R&B Album (Watch The Sun), Best R&B Song ("Please Don't Walk Away") and Best Gospel Performance/Song ("The Better Benediction"). 
It's unclear if "Good Morning" will appear on a future project by Morton or if it's something for his fans to enjoy.
Morton's last album, Watch The Sun, was released last spring under his imprint Morton Records in partnership with EMPIRE. The standard version included features from Stevie Wonder, Nas, Jill Scott, El DeBarge, Alex Isley, and many more.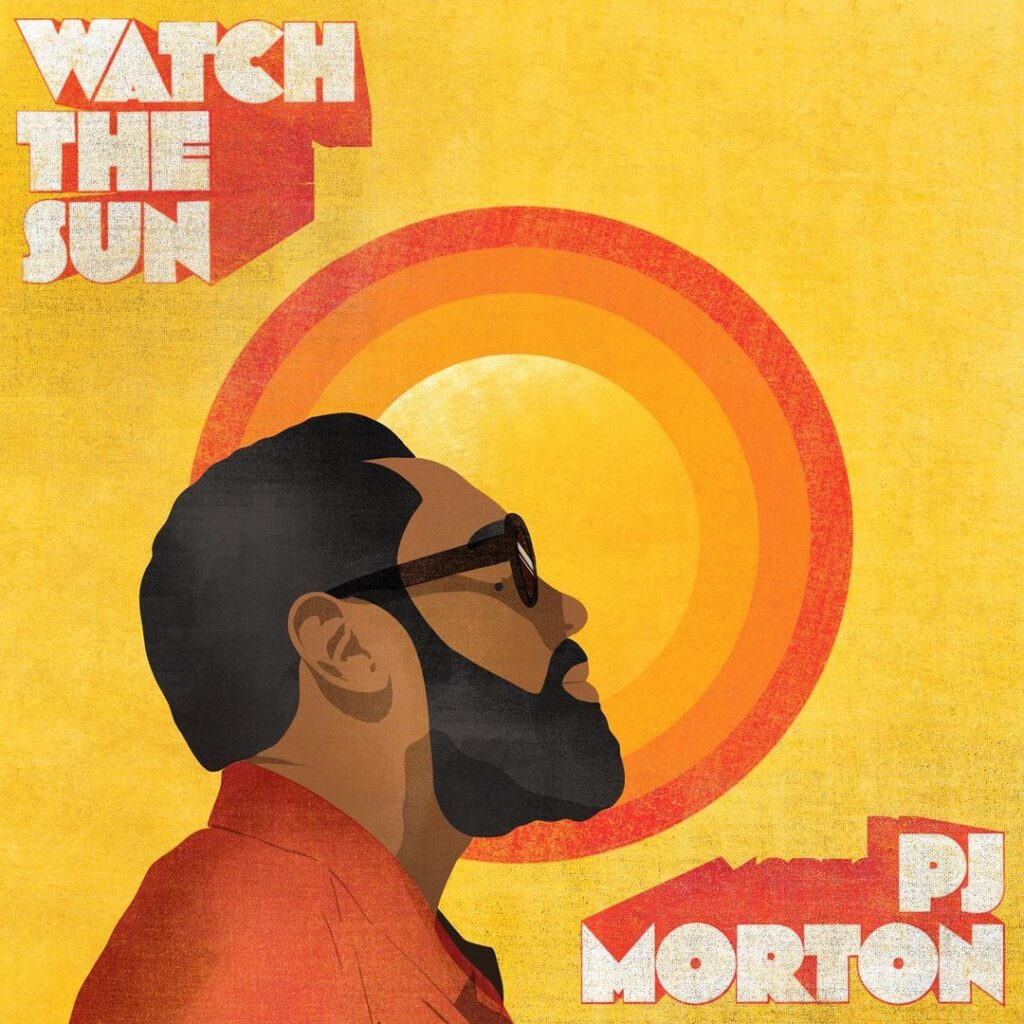 In October 2022, Morton issued Watch The Sun (Deluxe). The expanded edition includes instrumental tracks of all 11 tracks, as well as two new songs, one of which was a woman-led version of "The Better Benediction." Lisa Knowles-Smith, Le'Andria Johnson, Keke Wyatt, Kierra Sheard-Kelly and Tasha Cobbs Leonard appear on the latter track.
Late in 2022, Watch The Sun was featured on Rated R&B's 30 Best R&B Albums list. It was placed at No. 8.
Morton has a lot more performances in store this year. On April 29, he will perform at the Las Vegas City of Lights Jazz Rhythm & Blues Festival in Las Vegas, Nevada.
He will play at two other spring festivals, Beale Street Music Festival and the Governors Ball Music Festival.
Watch PJ Morton and Susan Carol perform "Good Morning" below. 
[embedded content]