Blessing Releases New Song 'Plain Jane'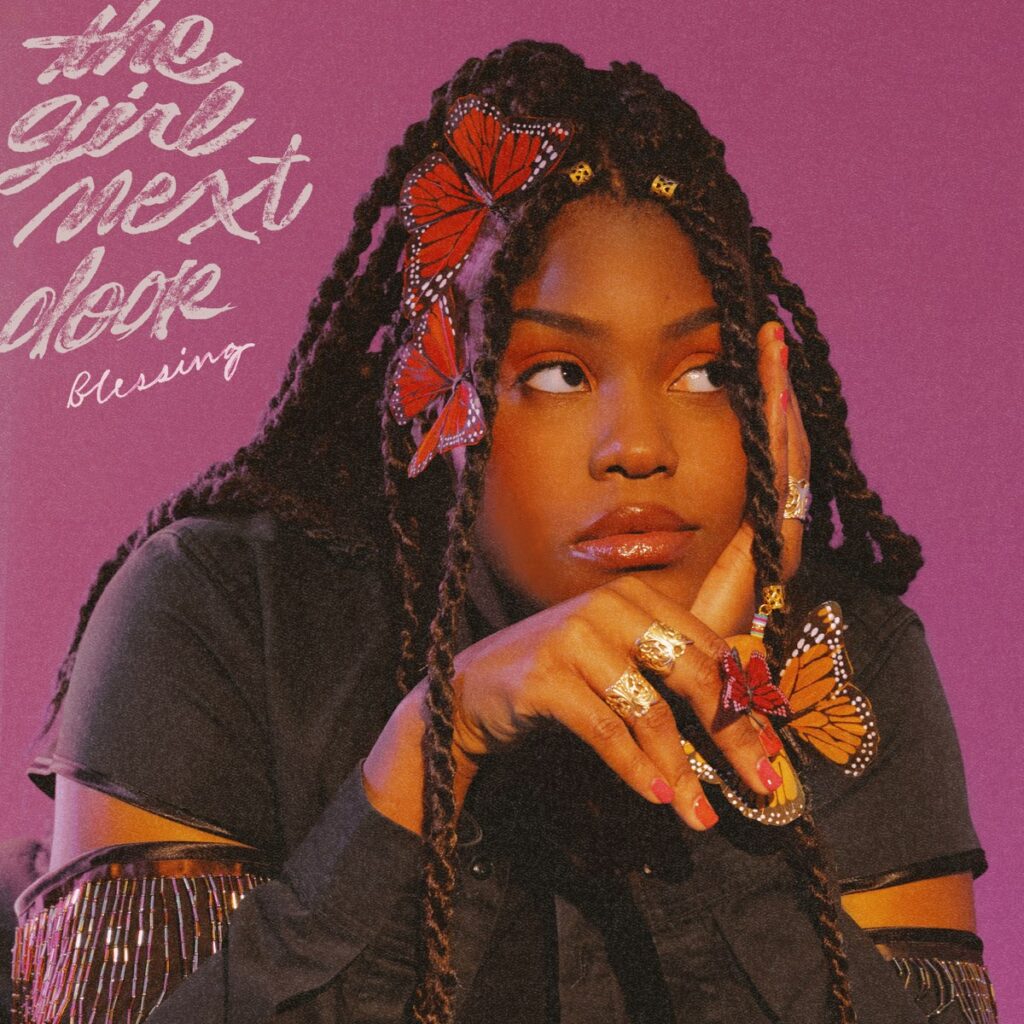 Blessing Releases New Song 'Plain Jane'
37
Emerging singer-songwriter Blessing has released her new single "Plain Jane," produced by Walter The Producer.
Over a gently plucked acoustic guitar, the Houston, Texas, native sings about the uncertainties of finding love again.
"Low-key lonely, I can't deal / Everyone I feel is signed, sealed and appealed / I just wonder if I'll ever find a face, that / Don't gamble with my pain, waste time / Kill two truths with one guy, call it a true crime," Blessing sings.  
Speaking on her new single, Blessing says, "In 'Plain Jane,' I'm talking about how people come and go. It's one of the oldest sayings in the book. Regardless of how often I come across it, part of it always still gets to me. This song represents how I never felt like I could relate to people who were experiencing the same things as me."
She adds, "At the end of the day, I think all of it comes from this one mazeful plot of not being understood for so long and being in that place for what feels like ages that you don't know any different and, in that point, and time, you don't want to."
"Plain Jane" is Blessing's second song release of the year, following "Prom Queen." Last year, the genre-defying singer released her debut EP, The Girl Next Door. 
Across six sprawling tracks, Blessing guides listeners through her innermost thoughts, with lyrics about acceptance ("Girl Like Me"), infatuation ("Boys Like Me"), heartache ("Rage") and self-confidence ("Freak"). 
"This is probably the most unintentional body of work I'll ever make, being that when I wrote it, I didn't even know I was writing it," Blessing wrote in an Instagram caption for the EP. 
Stream Blessing's new song "Plain Jane" below.
Stream Blessing's The Girl Next Door EP below.