Pharrell Williams Surprises NSU Graduates At Virtual Ceremony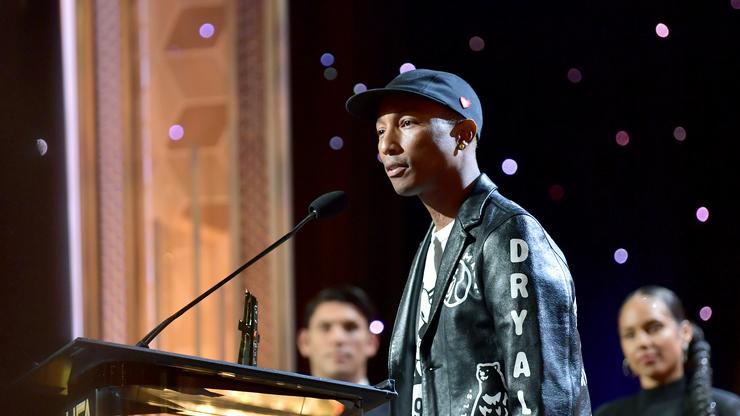 Pharrell Williams Surprises NSU Graduates At Virtual Ceremony
61
Pharrell Williams dropped by webcam to the virtual graduation ceremony for Norfolk State University, an HBCU in his hometown of Virginia, to give a surprise commencement speech to all the graduates. On Saturday, (May 10th), NSU unfortunately had no choice but to conduct their ceremony virtually as a result of the coronavirus pandemic, but one VA native did what he could to raise the graduates' spirits by offering them some inspiring words in these troubling times.
David Livingston/Getty Images
"Even if this is not the norm, you guys and girls still deserve all the praise," Pharrell said in his speech. "You stuck it through, you made it and today's your day." He also explained his close connection to the university, despite never having attended. He revealed that the the NSU marching band, known as the Spartan Legion, actually inspired him to learn how to play instruments and make music when he was younger. He even invited the Spartan Legion to play at his Something In the Water festival this year, before it was postponed due to COVID-19 concerns. "That would've been like closing my eyes and really actually seeing my childhood dreams come full circle," he said about the band performing at his festival.
Dave Kotinsky/Getty Images for Diamond Ball
The surprise definitely helped brighten everyone's day, as one graduate by the name of Patsy Douglas told CNN, "His message inspired me to keep going and striving for the highest regardless of the circumstances. His words and affirmation to the class of 2020 will be forever carried in all of our hearts." Watch Pharrell's full NSU commencement speech below: