Patrick Mahomes Could Receive $50 Million Per Season, Says Ex-Player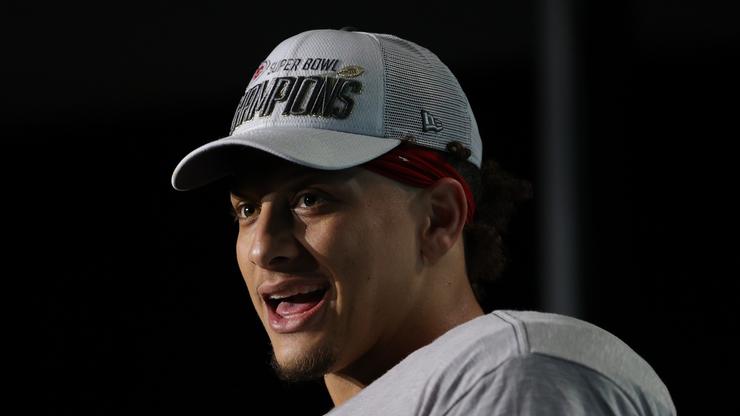 Patrick Mahomes Could Receive $50 Million Per Season, Says Ex-Player
66
Patrick Mahomes is easily the best quarterback in the NFL right now and fans can't get enough of his ridiculous highlights. As a member of the Kansas City Chiefs, Mahomes has gone to two AFC Championship games and has even won a Super Bowl. He is on pact to become one of the greatest quarterbacks of all time and if he wins another Super Bowl, there is an argument to be made that he could be in the Hall of Fame before he even turns 30.
Mahomes will be negotiating a brand new contract in the near future and NFL fans are already expecting it to be massive. Mahomes has stated that he doesn't want to hurt his team the salary cap and that he will make a deal that is fair to both him and the franchise. In a recent interview, Cric Collinsworth of NBC spoke about Mahomes and firmly believes he will get the richest contract in league history.
Tom Pennington/Getty Images
"There's no question he's going to be the highest-paid player in the history of the league," Collinsworth said. "If it comes in at anything less than $50 million (per year), I'd be really surprised."
A contract of $50 million per season would certainly contradict Mahomes' previous statements although you never know what could happen between now and him putting pen to paper. Either way, the man is going to get truckloads of cash.
[Via]