Paula Campbell Shares Empowering Song 'Girlfriend Too'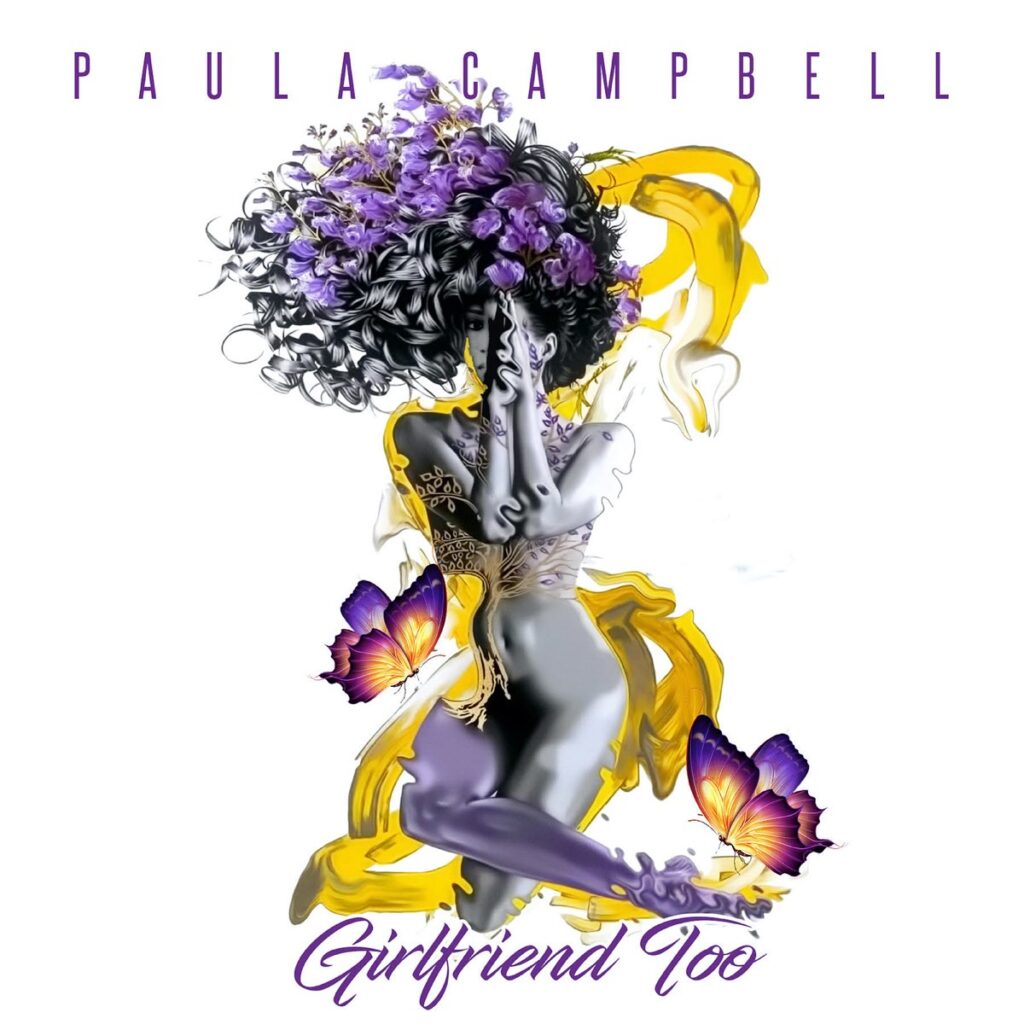 Paula Campbell Shares Empowering Song 'Girlfriend Too'
52
Paula Campbell has returned with "Girlfriend Too," an upbeat version of her 2020 cover of R&B Group LoveHer's "Girlfriend."
Over a Baltimore club backbeat, Campbell offers words of wisdom to a close friend experiencing relationship issues. "Girlfriend, I'm not going watch you cry no more for no man / I'm not going stop until I feel you understand / Ain't nobody gonna love you better than you can," Campbell sings.
LovHer, formed by Sisqo, released "Girlfriend" in 2002. It was supposed to appear on their self-titled debut album, along with "How It's Gonna Be" from the Rush Hour 2 Soundtrack; however, the album was shelved. 
Campbell tells Rated R&B, "I fell in love with this song the first time I heard it. The message of the song was inspiring and relatable to me even as a teenage girl! From then until now the story of this song resonates with women of different ages from all walks of life. I believe we (women) have a duty to be a shoulder, an ear, a voice of reason, and a ride-or-die for each other."
She adds, "Truth is women are always trying to figure out our men or just men in general. We dress up, work out, uproot our lives, give up our dreams and so much more simply to be loved by a man… A woman will change her complete appearance to mirror a celebrity crush or an [Instagram] model for attention from even an unworthy man. She rarely understands how it devalues her. I was the girl who always had to be strong and let a man know that I was capable of taking care of myself. I could do for myself whatever a man thought he could do for me. That is the mask that many of us women wear."
Campbell describes "Girlfriend Too" as "a celebration about women being the strength that other women need." She adds, "We can show each other how to practice using our virtue instead of our vices."
Regarding the song's high-octane production, Campbell had the vision to incorporate Baltimore Club music stylings for the last few years.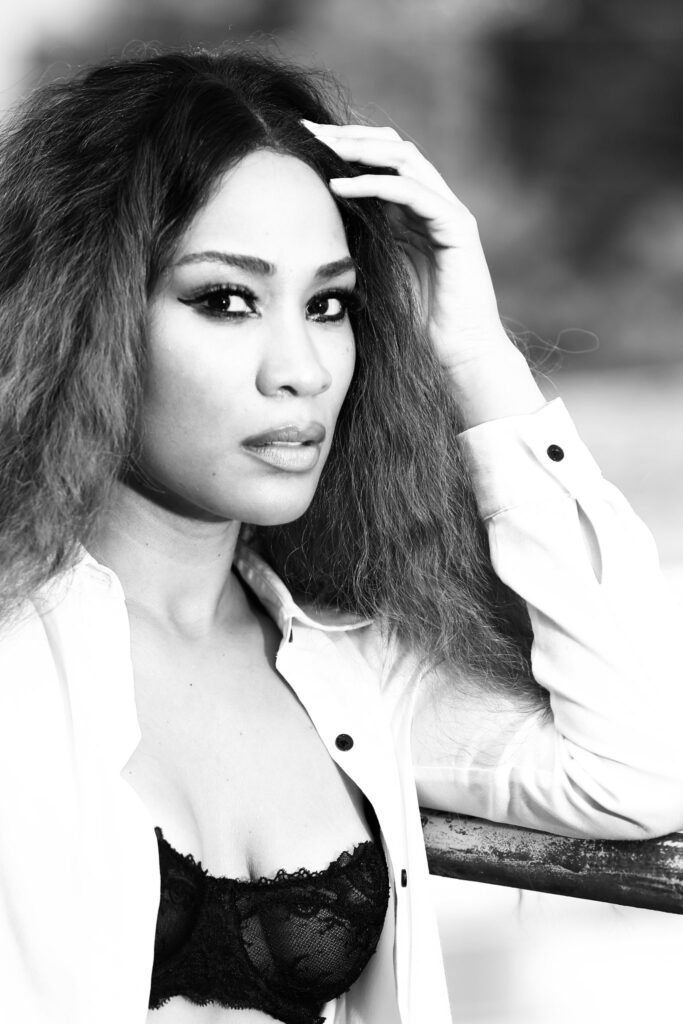 "I finally convinced the original producer Jarod King Beats to believe it with me. Because 'Girlfriend Too' is such a message song, my thought was to allow people to move, dance and have fun with it while still having the opportunity to listen to something with meaning and melody too," she explains. "I think the beat allows people to have fun without even realizing they're getting a real word until or unless they find themselves needing to pull something from it."
The Baltimore, Maryland, native first emerged in 2004 with her regional hit "How Does It Feel?" featuring Tim Trees, which appeared on her indie debut album, Who Got Next? 
In 2005, Campbell appeared on Three 6 Mafia's Oscar-winning song "It's Hard Out Here for a Pimp," which later was featured on their album, Most Known Unknown. 
After leaving Sony/Columbia Records, Campbell signed with Ne-Yo's Compound Entertainment in 2007. She released the Ne-Yo-penned single "Ain't Nobody Stupid" and an accompanying video directed by Ciara. Later that year, she joined Ne-Yo on tour. 
In 2009, Campbell independently released her Dream Maker mixtape, which included "Ain't Nobody Stupid." It also featured appearances from Ne-Yo ("Denial [Remix]"), Marsha Ambrosius ("Thinkin' About You") and Raheem DeVaughn ("Where They Do That At [Remix]"), among others.
Over the last few years, Campbell has released standalone singles, including "Good Without You" (2018), "Shelter" (2019) and "Girlfriend" (2020). 
Stream Paula Campbell's new song "Girlfriend Too" below.