Notorious B.I.G. Reportedly Paid Ma$e To Write For Lil Cease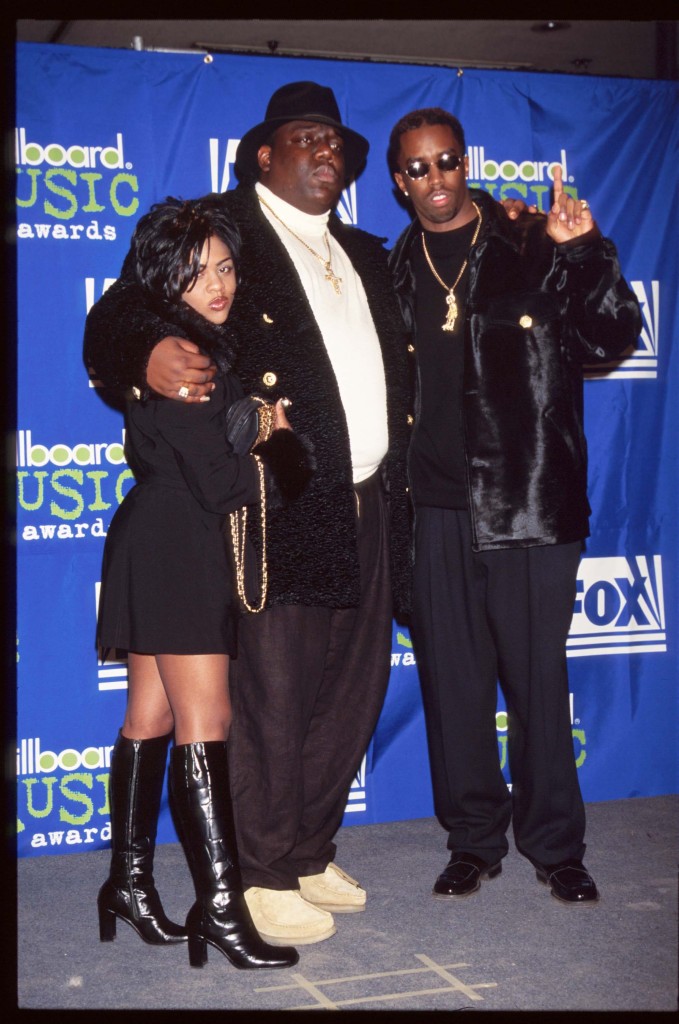 Notorious B.I.G. Reportedly Paid Ma$e To Write For Lil Cease
5974
Notorious B.I.G. allegedly helped Ma$e earn money by offering him a ghostwriting gig.
According to a conversation between Lance "Un" Rivera and DJ Vlad shared on VladTV on Thursday (May 18), the Brooklyn titan hired the Harlem representative to pen rap verses for Lil Cease.
"Puff signed Ma$e so can ya imagine what kind of contract Ma$e got? Because B.I.G. just came off that same contract," the director shared.
"So B.I.G. says, 'Un, give Ma$e a check and he's gonna write for Cease.' Ma$e comes back with a record called 'Crush On You' for Lil Cease's album…I think we paid him $7,500 a record and he made six records. He comes back with 'Crush On You' and there's three verses with Lil Cease on there."
In his reflection, the Untertainment Record founder detailed how the iconic song fans know and love today almost never existed.
"The original album that we shipped [Lil] Kim wasn't even on 'Crush On You.' It was all Cease for three verses and B.I.G. is doing the chorus. A million albums without Kim and then Kim rapped on the record. She wrote her own verses and B.I.G. said, 'Come up with an idea for the video.'"
In a previously released portion of the conversation, the two men discussed the rap beef that evolved between Biggie and 2pac. According to Rivera's memory, the Ready To Die rapper "cried like a baby" upon hearing "Hit 'Em Up, for the first time.
"I wanted to shoot a video the next day, make a song the next day and make one of those videos targeting Suge and Death Row," he said. "And Big was like, 'Nah we're not gonna do anything. We're not gonna even respond.'"
Watch the clip below.