Ja Rule Looking To Sell "Very Lucrative" Music Catalog Under One Condition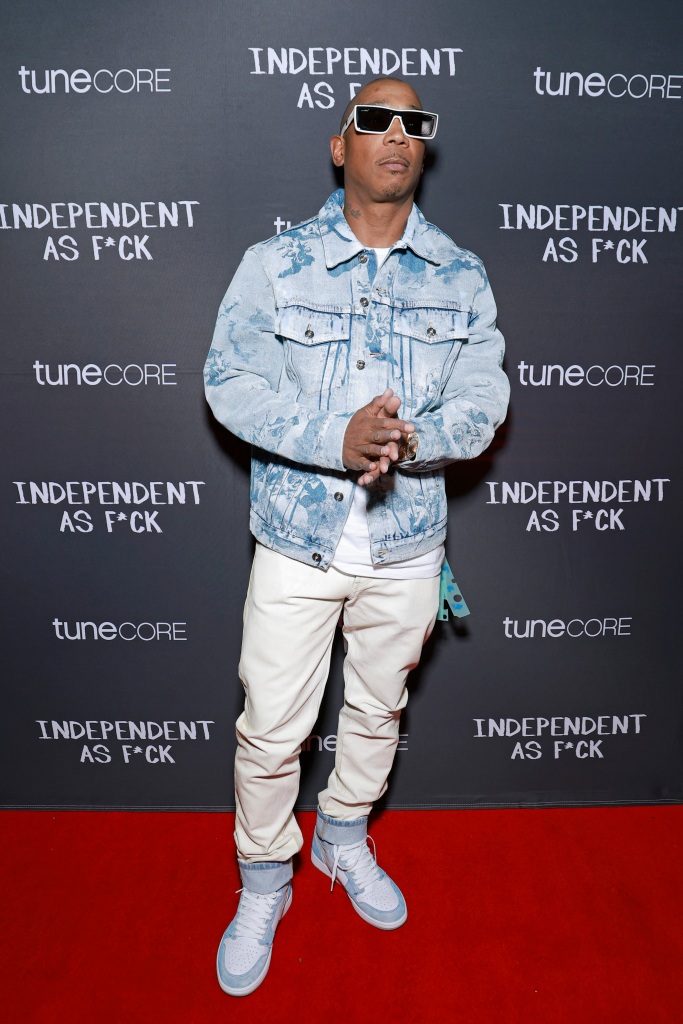 Ja Rule Looking To Sell "Very Lucrative" Music Catalog Under One Condition
7416
Ja Rule may become one of the next musicians to sell their catalog, but only if the deal is on his terms. The 47-year-old rapper shared what it would take for him to release his hit-filled music library to the top bidder.
"I've found out recently that my catalog is very lucrative," shared the Queens native with Blomberg Business in an interview uploaded to TikTok on Wednesday (May 17). He continued to detail the conditions that must be included when he eventually makes the money move.
"So I'll be looking [to sell]. I've really been talking about doing a reversion deal where I would probably give up half my catalog and it would revert back to my family. I think it's kinda hard to put a number on the value. Usually, the value of the music starts to go down as the artist starts to go away. The value of the music starts to depreciate."
Since 2022, a handful of notable artists have moved to sell their entire catalogs or large portions of the rights to their music. Mannie Fresh, John Legend, Zaytoven, Justin Timberlake, Chuck D, Iggy Azalea, Sonny Rollins, Metro Boomin, Future, and more, have all released their publishing rights in some manner.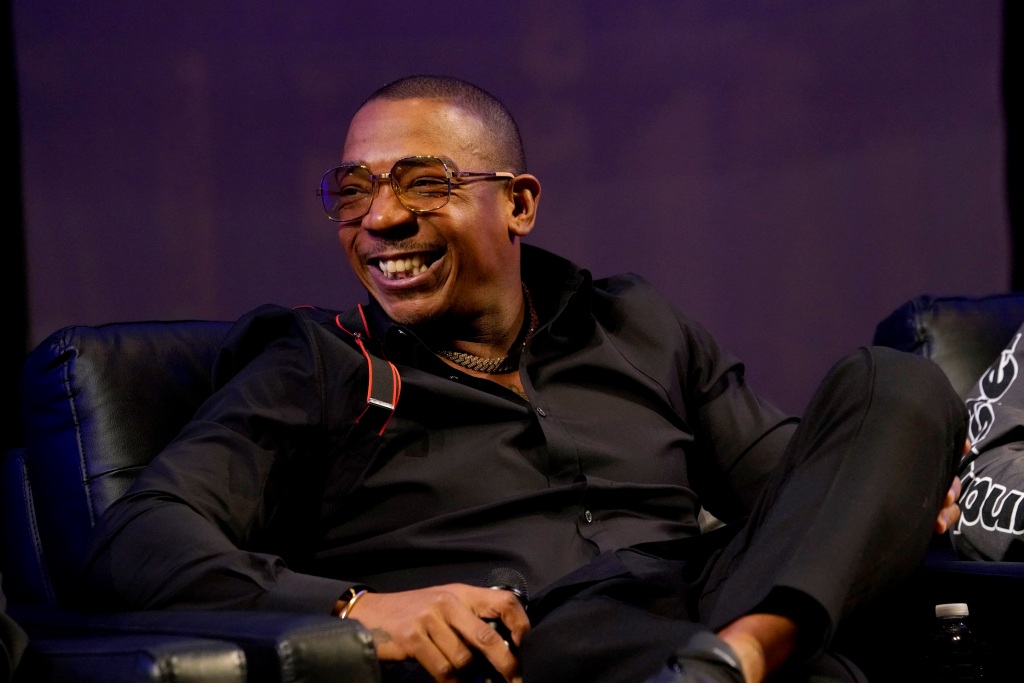 During the interview, the chart-topping rapper went on to explain how the music industry pays artists very little for each song stream, hinting that the current price point and a potential raise in numbers may be an underlying factor in the business decision.
"So it's kinda weird but what's happening now is right now we get less than a fraction of a cent for a stream, but that number is going up. It's going up to about 15 percent. So with that happening, I think a lot of these companies are realizing the money that's out there."
The chart-topping rapper's catalog includes three Billboard Hot 100 No. 1 hits, eight top 10 songs, and 17 total to hit the chart. Other peaks include two No. 1 albums, with six of his seven LPs hitting the top 10. Watch the interview with the platinum-selling recording artist below.