Normani Previews Upcoming "Candy Paint" Single In New Bose Campaign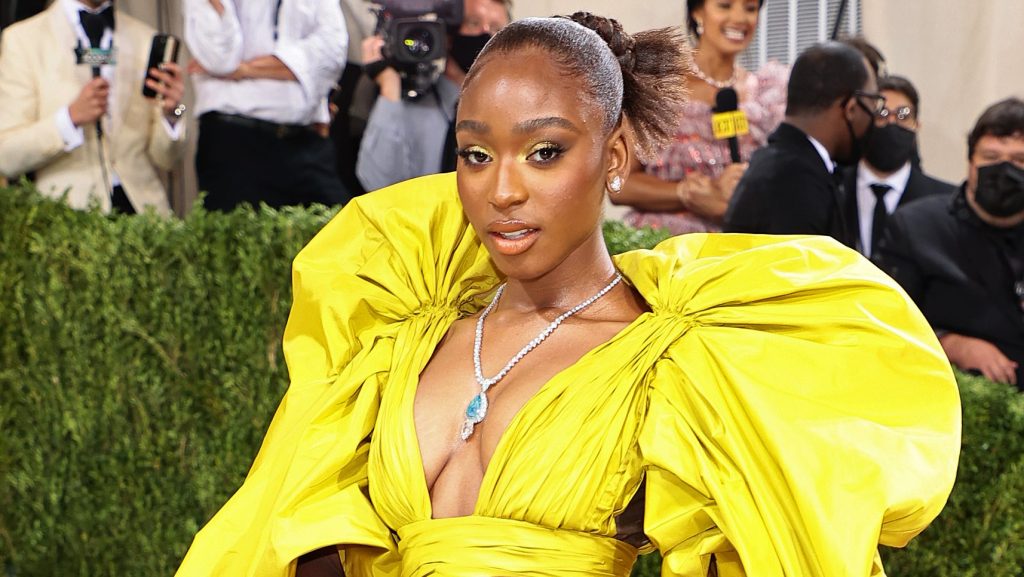 Normani Previews Upcoming "Candy Paint" Single In New Bose Campaign
6695
After a lengthy hiatus and false starts, Normani's return to music is almost complete.
The singer partnered with Bose to preview her new single, "Candy Paint," on Thursday (June 15) and promote their new Quiet Comfort headphones and earbuds.
"I'm really excited to partner with Bose, especially going into this new chapter. In terms of my career and my music, I know the wait has been extensive but it's definitely going to be worth it, and I just feel like the partnership couldn't have come at a better time," the 27-year-old explained to Billboard, who issued the exclusive.
Normani added, "It just felt like it was so in alignment with where I am musically and creatively. The Bose team [was] really hands on and allowed me to be hands on and take leadership in terms of the creativity. It just felt authentic and enjoyable, honestly. It was probably one of the most seamless experiences [for a partnership] thus far. It was fun! The energy was great the day of [the shoot] and it just felt easy."
Separately, if you checked out the Bose website, the "Wild Side" singer revealed that part of her hiatus was because her father was diagnosed with cancer a year after her mother was going through chemotherapy. After having dealt with such an ordeal, Normani's dad told her, "I'm ready for you to take over the world."
Despite being known for taking her time with music, she expressed that putting "Candy Paint" together came relatively quickly. It's a fun, assertive record where she was able to showcase her "goofball" personality.
Without announcing anything regarding her solo debut album, Normani did share that this chapter of her life can be described as "transformative." Check out the "Candy Paint" preview above.