Los Angeles Clippers are strongly considering trading Paul George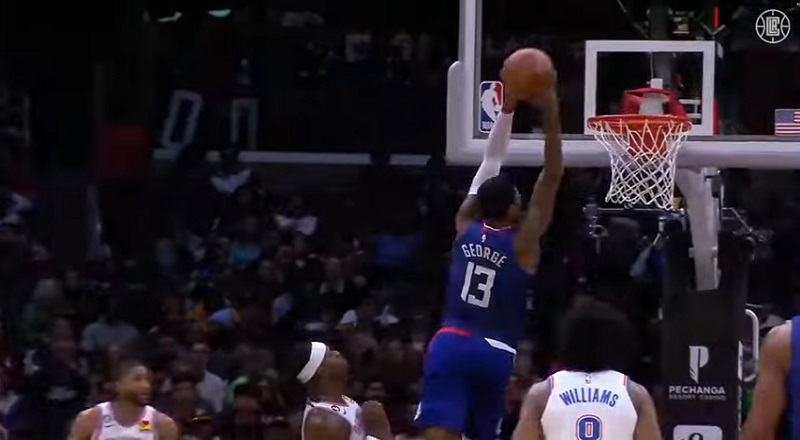 Los Angeles Clippers are strongly considering trading Paul George
6695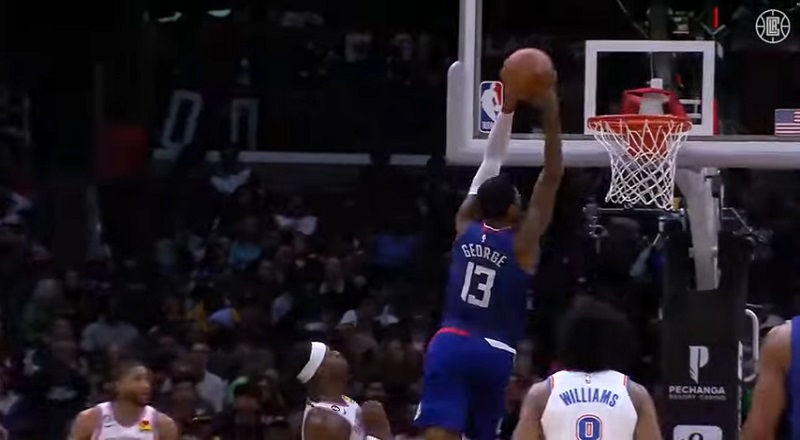 Los Angeles Clippers are strongly considering trading Paul George
Paul George was on the verge of becoming the Indiana Pacers' best player in franchise history. He was coming for all of Reggie Miller's records. However, the team built around George was imploding. As a result, the Pacers traded him in 2017 to the Thunder. Teaming with Russell Westbrook and Carmelo Anthony, the idea was a super team to compete with the Warriors. In actuality, the team imploded, and Paul George was traded to the Clippers. Now the Clippers are looking at trading him.
Paul George ended up being a part of a power play the Clippers made in 2019. First, they traded for PG. After that, they signed Kawhi Leonard in free agency. That move was historic, seeing how Kawhi was only days removed from leading the Toronto Raptors to a championship. The idea was that Kawhi and PG would lead the Clippers to championships. Instead, the two have barely played together. As a result, the Clippers' claim to fame is losing to the Phoenix Suns in the 2021 Western Conference Finals.
Paul George has held the Los Angeles Clippers down. However, load management has held this team back. As a result, they have had 40-win seasons and been a play-in team. This season proved, regardless of who's on the roster, a 40-win team is a 40-win team. The Clippers are looking to win now. As a result, the Clippers are beginning to consider a Paul George team. Definitely, a lot of teams would be interested in having him.
Source: Bleacher Report
Los Angeles Clippers are strongly considering trading Paul George