Normani and Seahawks Wide Receiver DK Metcalf confirm relationship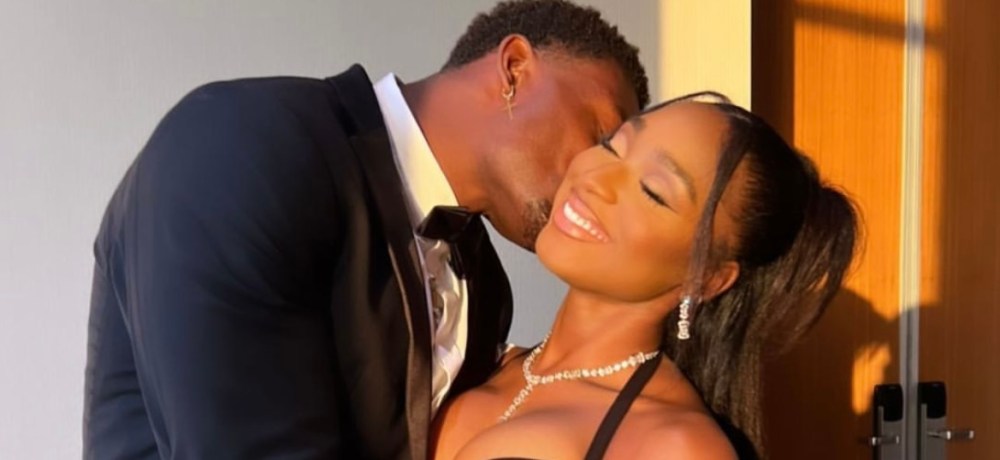 Normani and Seahawks Wide Receiver DK Metcalf confirm relationship
6798
Normani and DK Metcalf confirm relationship on Instagram 
Over the past year, Normani has been rumored to be dating star wide receiver DK Metcalf of the Seattle Seahawks. However, neither the singer nor athlete have confirmed anything since then, or posted about each other on social media.
As a result, Normani and DK have now both now made it Instagram official. The two posted the same photo of each other giving a hug, as DK is seen kissing on Normani.
Meanwhile, fans are also still waiting for Normani to finally release new music. Her last single was "Fair," which was released in March 2022. Furthermore, Normani also appeared on Calvin Harris' "New To You" single with Tinashe and Offset, last July.
Normani's solo career as an artist began in 2019, following the split of the group Fifth Harmony. As a result, she went on to release her debut solo single "Motivation," that year. That record peaked at number 33 in the US on the Billboard Hot 100 chart, and is also platinum in the US. The remix for Motivation went on to receive a feature from 21 Savage.
Check out a closer look at Normani and DK Metcalf confirming their relationship on Instagram, below.
Normani and DK Metcalf confirm relationship on Instagram