Missing Alabama woman Carlee Russell reportedly found alive and is being evaluated at hospital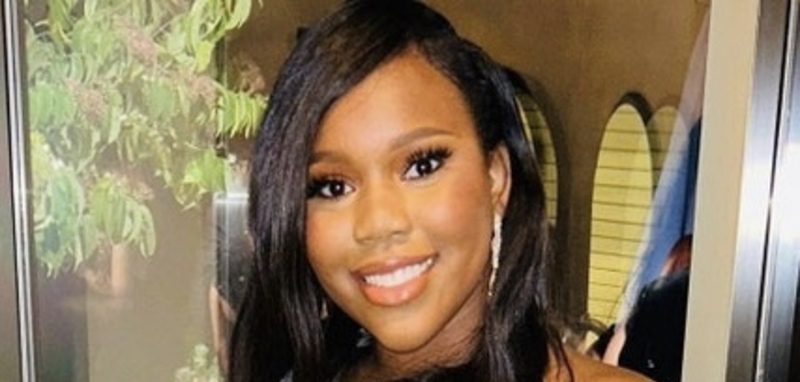 Missing Alabama woman Carlee Russell reportedly found alive and is being evaluated at hospital
9682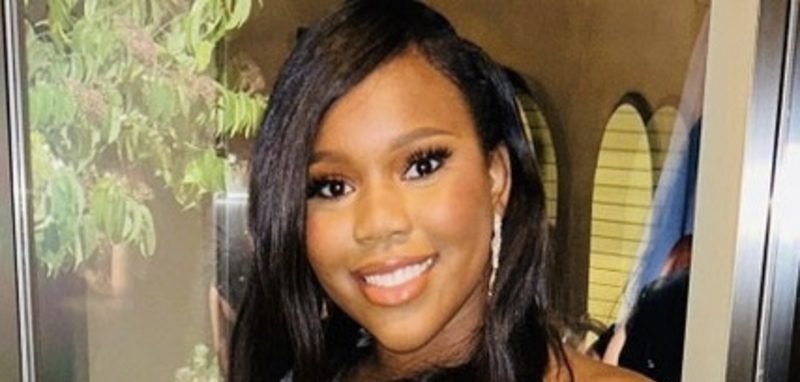 Carlee Russell found after going missing in Alabama
25-year-old Carlethia "Carlee" Nichole Russell has been trending all weekend, due to being reported missing in Hoover, Alabama, on July 13. At the time, Russell reportedly checked on a toddler who was seen walking on the side of an interstate highway. Furthermore, Russell went on to speak to her her sister-in-law around on the phone about this odd situation, after calling the police.
As a result, a scream was heard by Russell, as she was assumed to have been kidnapped, as many believe that the child was used to lure her. When authorities arrived at the scene, her wig, hat and cell phone close to her car.
In the aftermath of Russell going missing, people online spread information about her in a hurry, in attempts to be able to find her quickly. Russell's family also offered a $50,000 reward.
Meanwhile, Russell has now reportedly been found, according to WBRC 6. Furthermore, she's since been taking to the University of Alabama-Birmingham Hospital to receive treatment. At this point, many anticipate that local law enforcement may hold some type of press conference to address Russell being found, as well as more information about the initial incident.
AL.com has since added that Russell returned to her parents' Hoover, AL home, after Hoover 911 was called at 10:45PM. Hoover Police Chief Nick Derzis added that Russell showed up at her parents house alone.
Carlee Russell found after going missing in Alabama