Nicki Minaj says her "NM5" album will be the best thing to come out in 2023, and "NM5" Tour will be "genius"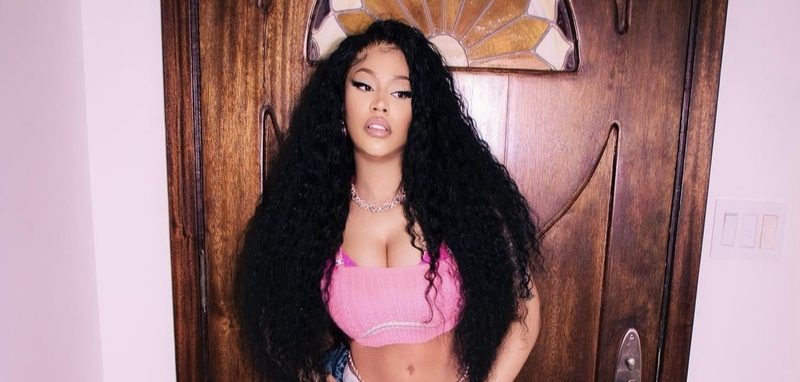 Nicki Minaj says her "NM5" album will be the best thing to come out in 2023, and "NM5" Tour will be "genius"
10403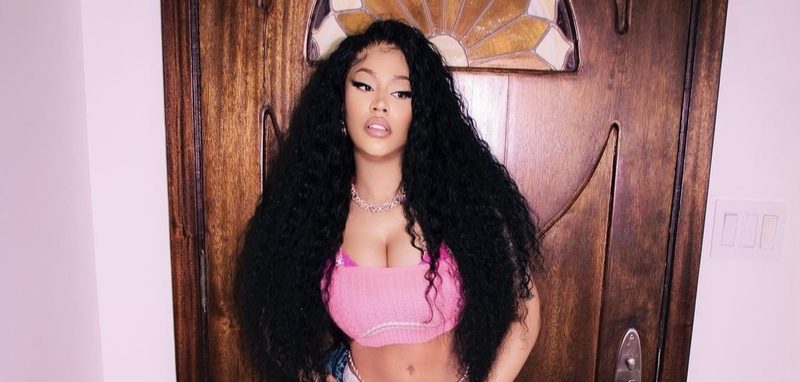 Nicki Minaj says new "NM5" album is coming this year
Nicki Minaj fans have been waiting for her to release a new album, for almost five years now. Her last one came back in August 2018, which was "Queen." As a result, that went on to see a number four debut in the US, on the Billboard 200 chart.
However, it appears that Nicki will finally be releasing her fifth studio album, in 2023. On Wednesday, she teased the idea on Twitter, that it will arrive this year, as well as a tour for it. The title of this project also appears to be "NM5," as well as the tour.
"Oh yes fractions warned, SFG did what fractions warned. Red Ruby Da Sleeze MOTHERED so hard & is now the standard. NM5 is the best thing that will come out of 2023 & will raise the bar to new & unreachable heights. NM5 tour will be hailed as "genius". That's it & that's all."
However, the exact date for NM five is still unclear. Furthermore, this is also the case for the tour. Nonetheless, Nicki will definitely do amazing numbers with both, due to the high demand, over the past five years.
Check out Nicki Minaj speaking on her upcoming album and tour, below.
Oh yes fractions warned, SFG did what fractions warned. Red Ruby Da Sleeze MOTHERED so hard & is now the standard. NM5 is the best thing that will come out of 2023 & will raise the bar to new & unreachable heights. NM5 tour will be hailed as "genius". That's it & that's all ? https://t.co/PWWKv2MJKk

— Nicki Minaj (@NICKIMINAJ) May 10, 2023
Nicki Minaj says new "NM5" album is coming this year