Nicki Minaj hit with swatting prank calls as police show up to her home; Callers claimed that her child was being abused and house was on fire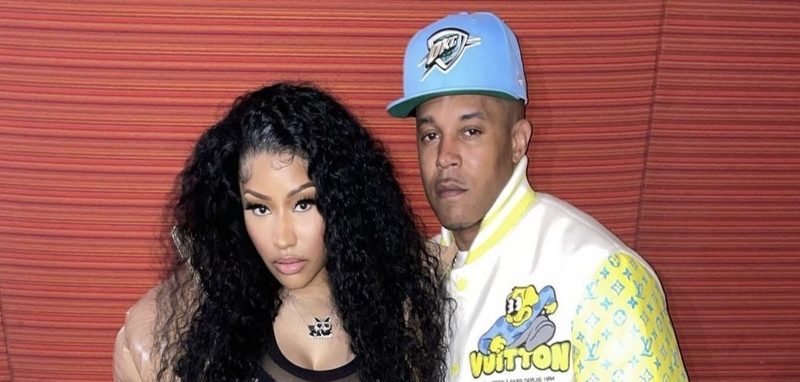 Nicki Minaj hit with swatting prank calls as police show up to her home; Callers claimed that her child was being abused and house was on fire
14523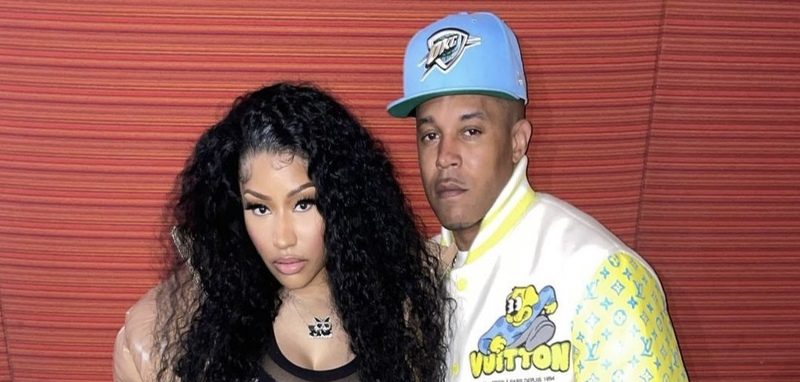 Nicki Minaj is victim of swatting prank at LA home 
Nicki Minaj is now a victim of an unusual prank committed against several celebrities. This is a swatting situation, where one tries to get police called to someone's home.
As a result, a call was made at Nicki's LA-area home, on June 5, around 6PM. This was in regards to claims that her house was on fire, as well as claims of her and husband Kenneth Petty's child being a victim of abuse, according to TMZ.
Furthermore, police went on to speak with Nicki and Petty, the home was fine. In regards to their child, no evidence of abuse was evident, either. The police also concluded that this was a clear swatting situation. The house fire and child abuse calls were also reported to both have been made in a span of 24 hours.
Meanwhile, Nicki continues to win big with her latest features. She appeared on the remix to Ice Spice's "Princess Diana" single, as well as Sexyy Red and Tay Keith's "Pound Town 2." Last week, Nicki also took to Twitter to reveal that her long-awaited fifth studio album is arriving on October 20.
Nicki Minaj is victim of swatting prank at LA home